By Azamat MAITANOV and Murat SULTANGALIYEV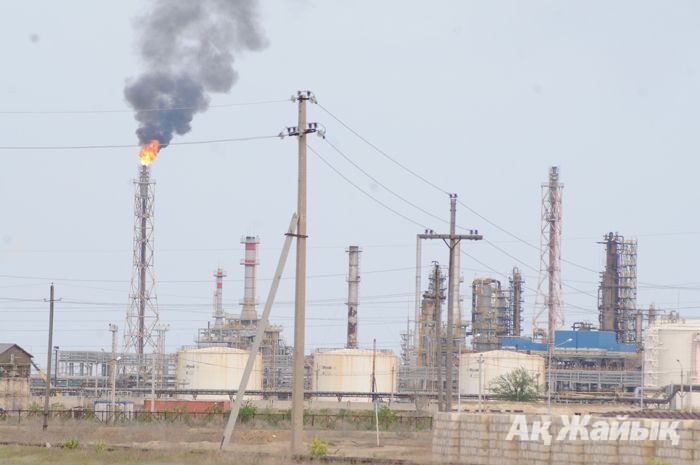 January 29, around 12.00 pm, the primary crude processing section of ANPZ [Atyrau refinery] caught fire.
Reportedly, a strong blast echoed prior to the fire.
Emergency Department received a call from a plant worker at 12.02 informing of a crude unit [ELOU AT-2] burning in Warehouse No.1
Fire brigades and emergency teams contained the burning action and extinguished it by 12.42.
No one was harmed.
January 29 2013, 14:25