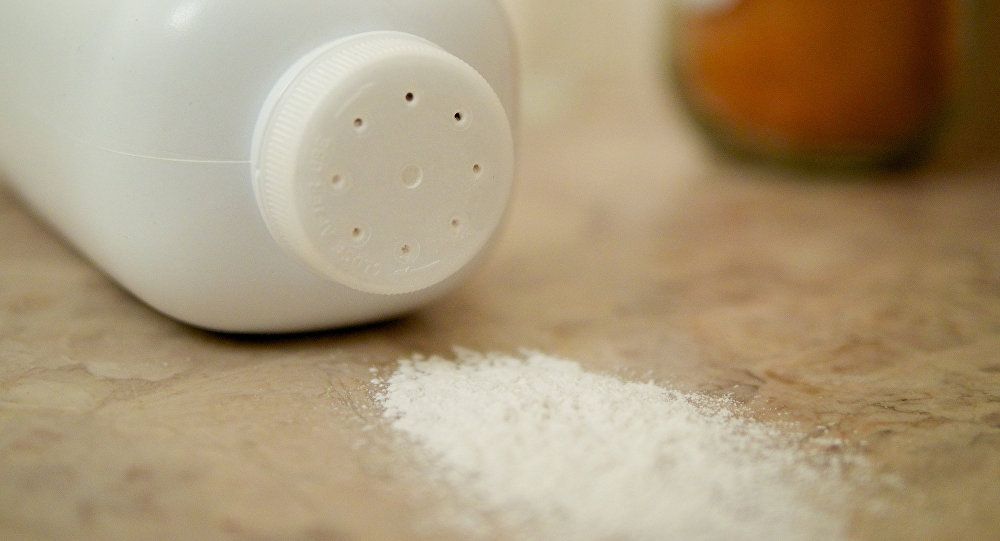 A Missouri state jury has ruled that pharmaceutical giant Johnson & Johnson must pay 72$ million in damages to the family of an American woman who died of cancer caused by the company's talcum powder.
A St. Louis court awarded the family of the deceased woman $10 million in actual damages and $62 million in punitive damages, Reuters reported, citing the plaintiff's lawyer.
Jackie Fox, 62, of Alabama, died of ovarian cancer in 2015. Two years prior to that, she had filed a lawsuit with 60 others against the multinational corporation. Fox claimed at the time that the disease had been triggered by long-term use of the company's powder, containing talcum.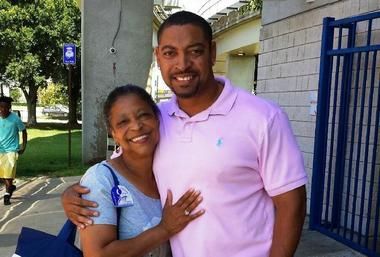 The ruling on the monetary award to the Fox family was issued late on Monday. The family's lawyers stressed that this is the first trial, among over a thousand of similar claims, that has been resolved in favor of the plaintiff.
Following the decision, a company spokesperson announced that Johnson & Johnson would mull over an appeal to the US Supreme Court.
Source: sputniknews
February 24 2016, 11:49