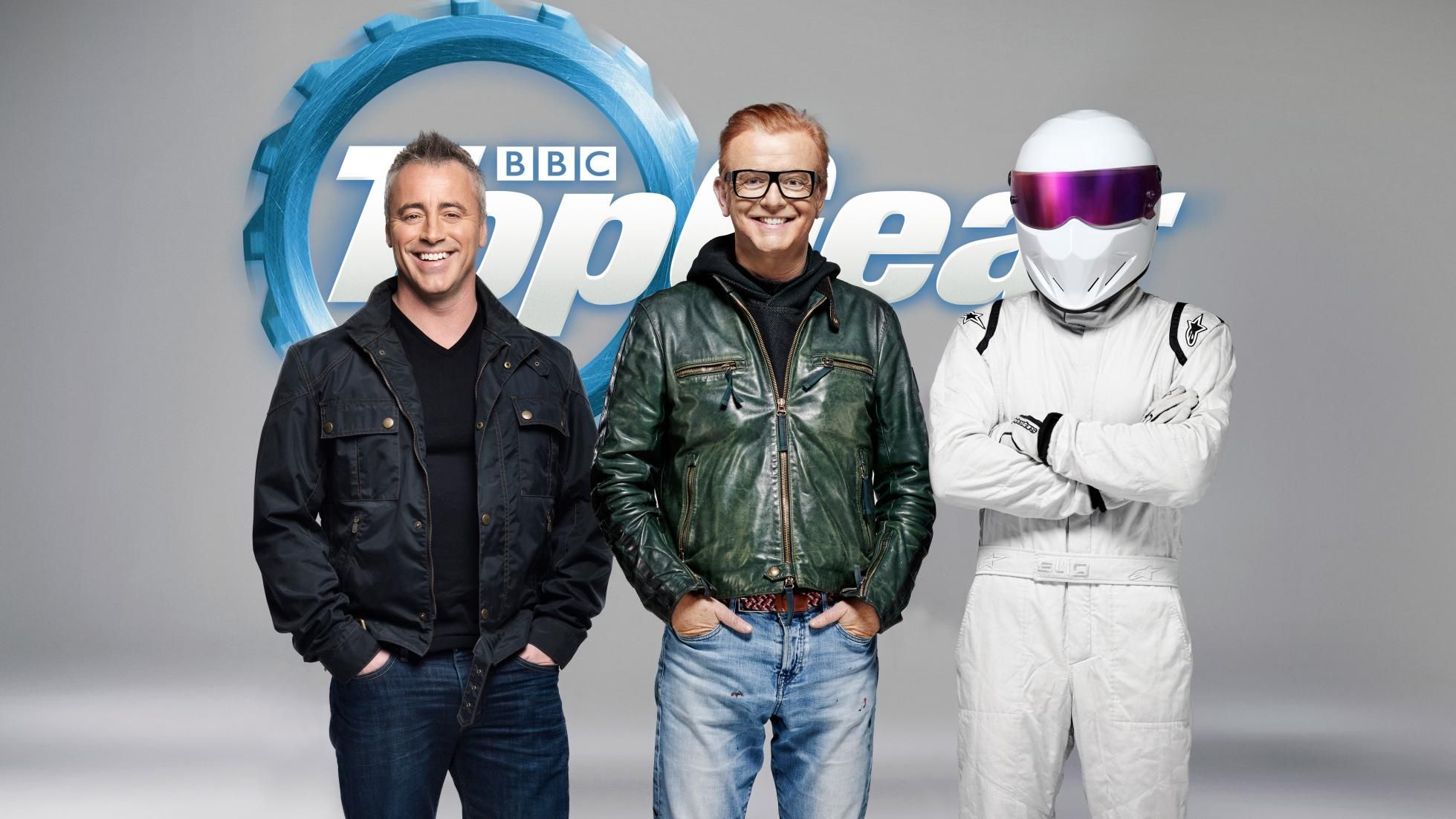 Matt LeBlanc and Chris Evans have had a drizzly first outing for Top Gear with an open-top drive to Blackpool. But we've learned there's a far-flung location on the horizon, with Kazakhstan among their upcoming destinations.
While we know the new-look motoring show won't include stand-alone specials of the Clarkson ilk, this is expected to be a large-scale road trip featuring the duo.
Kazakhstan certainly offers an interesting terrain for the petrolheads, with rock canyons, snow-capped mountains and deserts on offer. It should beatbreaking down at a service station in the British rain, eh?
The team is set to jet off to South Africa next week and filming has already taken place at the Top Gun base in Nevada, too.
As for today's news that LeBlanc will permanently co-host with Evans, I'm told they see themselves not just like Joey and Chandler from Friends but as a couple of DCIs. Yep, when a problem needs fixing, DCI Evans and DCI LeBlanc will pull in the relevant expert (aka Sabine Schmitz, Eddie Jordan et al) to solve it. Here's hoping there's some cool cop show music, perhaps some outfits, a Magnum moustache...
Source: radiotimes.com
February 24 2016, 11:23