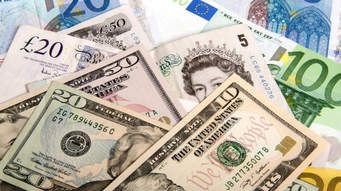 Administrative responsibility may be imposed in Kazakhstan for indication of prices in foreign currency, reports the Ministry of National Economy.

"Now the National Bank of Kazakhstan jointly with the state bodies are working on the measures for amending the legislation imposing administrative responsibility for indicating prices not in the national currency," said the MNE to KazTAG's request.
The Ministry reminded, in February 2016 the rules of electronic trade came into force. In compliance with sub-point 4, point 8, an intermediary in electronic trade provides prices establishment for goods exclusively in the national currency.
Source: kaztag
February 23 2016, 16:52