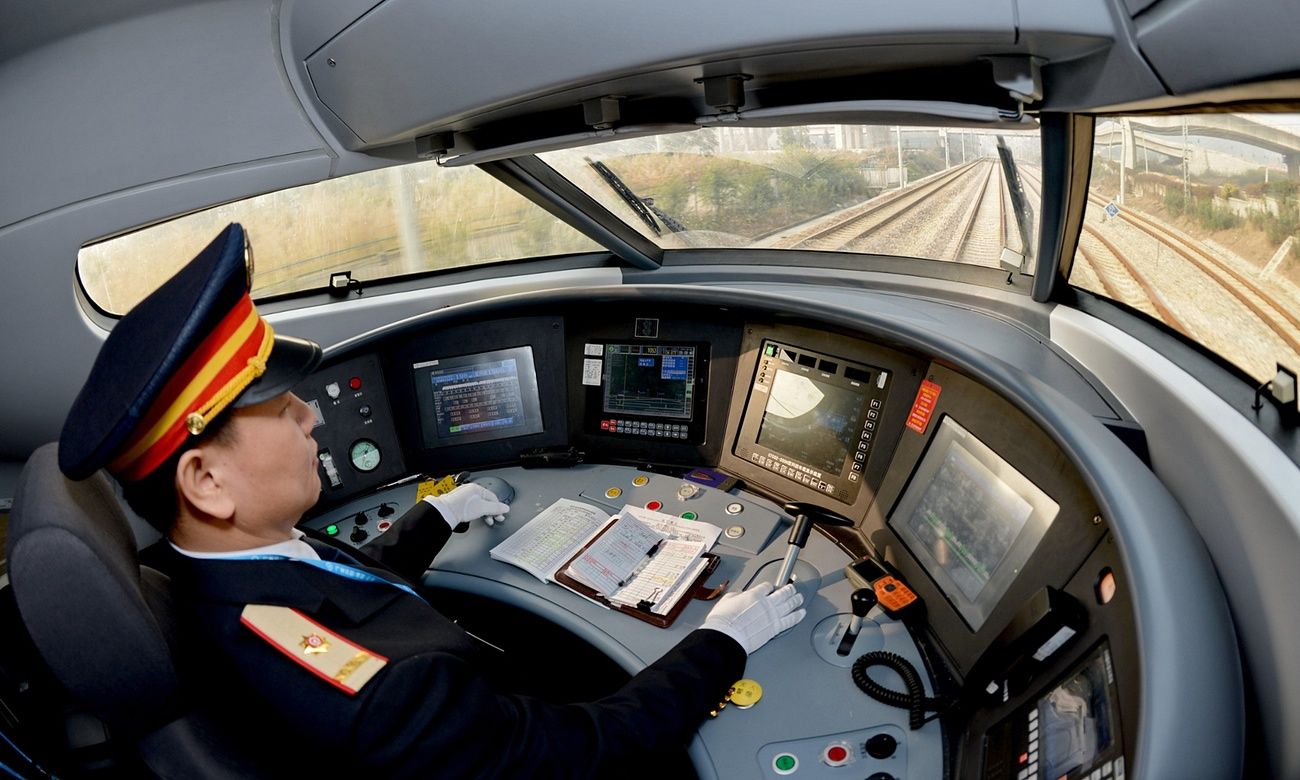 Beijing continues to push forward with its 'One belt one road' initiative as on Monday the first Chinese cargo train carrying thirty-two containers of commercial products from Easter Zhejiang Province arrived in Tehran.
The train, also referred to as Silk Road Train, covered the long distance of 10,399 kilometres in less than fourteen days after passing through Kazakhstan and Turkmenistan. The time spent by the train to reach the Iranian capital has been 30 days shorter compared with the maritime route.

Indicating a milestone in reviving the ancient Silk Road, Tehran will not be the final destination of such kinds of trains from China as these will travel up to Europe to achieve the objective of greater economic integration amongst major Eurasianeconomies.
Rising nations like China always look far beyond into future and conceive and implement long term projects for sustainable growth and development of their economies.


Also by laying gas pipeline project with Turkmenistan, China has secured its energy requirements for the next thirty years. The progress made by Beijing over the years and its future plans clearly reflect the futuristic thinking and vision of their top leadership.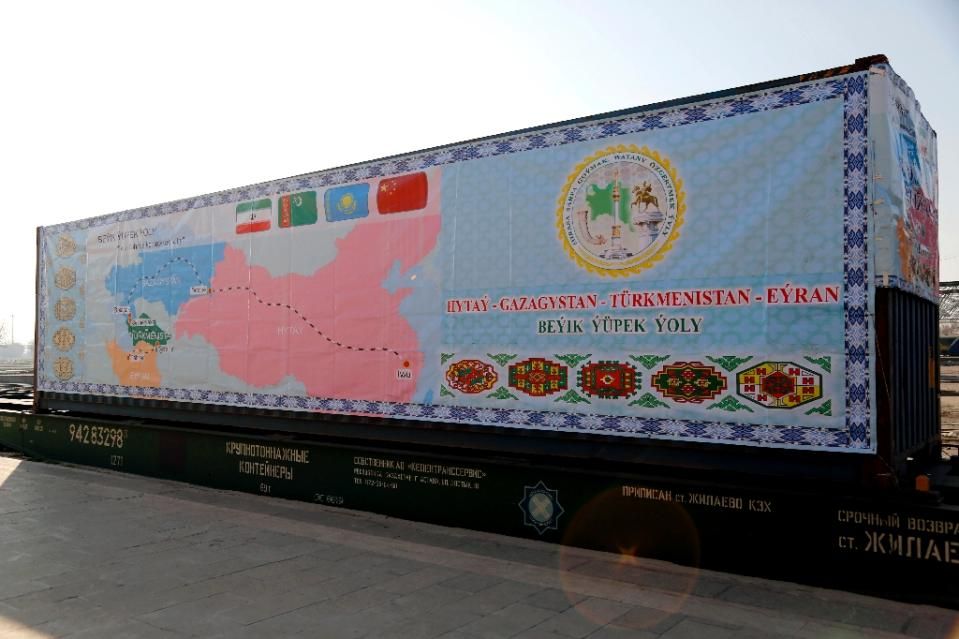 Back to Pakistan, our political leadership regrettably follows the opposite course when compared with the Chinese friends. Rather than the development, the primary focus of our leaders regrettably is always on political point scoring and discrediting each other through different tactics.
The people of Pakistan also have a strong desire that their leaders take major initiatives and implement programmes that could take the country forward in terms of economic development and self-reliance. Lately, however, we have seen some sort of realization on the part of the government towards this end and steps have been taken on the ground to meet the country's energy requirements through recently signed LNG deal with Qatar as well as the initiation of TAPI project.
Credit also goes to the present government for starting work on the China-Pakistan Economic Corridor project that will bring enormous economic bounties to the whole nation. We, however, would urge the government to lower the political temperature and avoid confrontation with other parties so that the forward march continues without any hindrance.
Source: pakobserver.net On photo: A container on the first train connecting China and Iran pictured upon its arrival at Tehran Railway Station on February 15, 2016 (AFP Photo/)
February 17 2016, 15:14