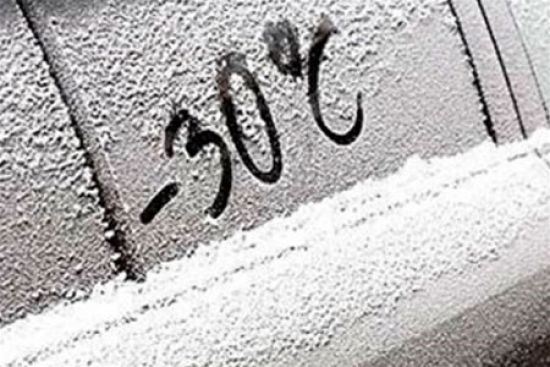 After abnormally warm days the weather is coming back to its usual winter mode, "Kazhydromet" reports.

During the period from February 9 to February 11 southwest tropospheric streams change to northern ones, and cold air fronts from Arctic are coming to Kazakhstan.
According to weather forecasters, in the nearest three days it will be snowing in northern, central and eastern regions of Kazakhstan. Blizzard with a visibility less than 500 meters, wind velocity of 15-25 meters per second and drop of temperature during night time down to 23-30 degrees C
are expected.
In the south and southeast there will be precipitation – rain to ice, and in the mountains strong rainfalls, fog, black ice and cold snaps are expected.
Source: azh.kz Photo: newtimes.kz
February 8 2016, 11:51