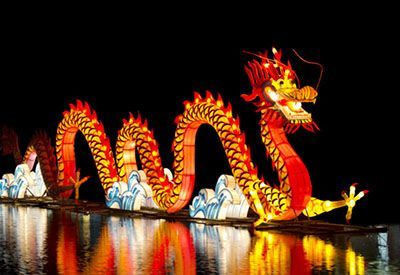 President of Kazakhstan Nursultan Nazarbayev has congratulated the people of China of the Lunar New Year.
Many Chinese mass media, including http://www.gov.cn and Xinhua, reported that President Nazarbayev extended his New Year greetings to the people of China during the meeting with CITIC Group representatives in the Akorda presidential residence on February 4. This was the first time the Kazakh leader extended his congratulations on the Lunar New Year to the Chinese people.

Nursultan Nazarbayev also thanked Chinese businessmen for promotion of cooperation between the two countries and their contribution to socioeconomic development of Kazakhstan. The Kazakh President also stressed the Government will continue to expand pragmatic cooperation between Kazakhstan and China.

Prime Minister of Great Britain David Cameron, President of Pakistan Mamnoon Hussain and President of Kenya Uhuru Kenyatta also extended their best wishes to China on the occasion of the Lunar New Year.

Facebook CEO Mark Zuckerberg showed off his Mandarin Chinese skills in a video posted on his Facebook page to celebrate the upcoming Lunar New Year. Zuckerberg has been studying Chinese for several years.
Source: inform.kz
February 8 2016, 10:45