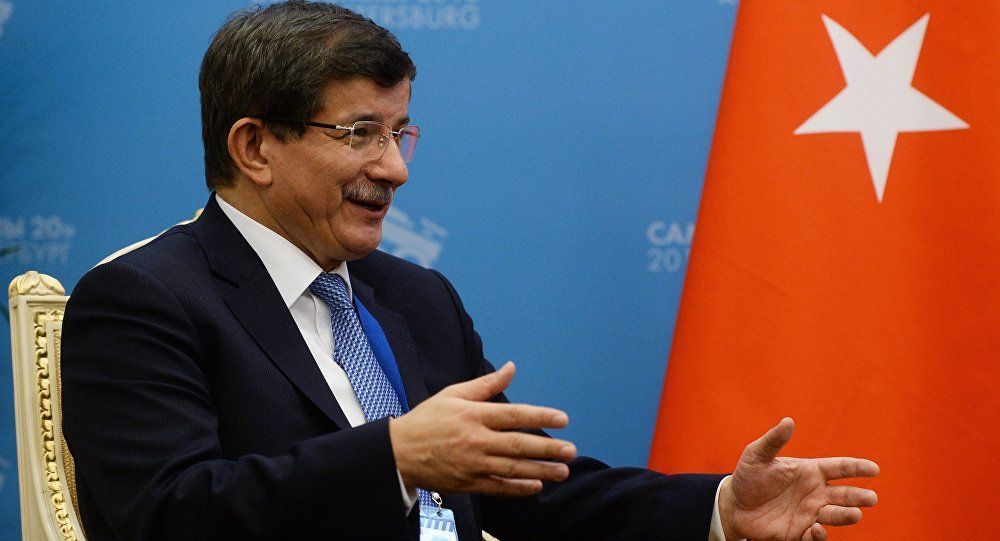 President of Kazakhstan Nursultan Nazarbayev will receive Turkey's Prime Minister of Turkey Ahmet Davutoğlu on February 6, the presidential residence of Akorda announced.

They will discuss trade and economic, energy cooperation issues.
Davutoğlu was said to pay 2-day working visit to Kazakhstan from February 5.
Davutoglu's visit wasn't announced earlier neither by Kazakhstan, nor Turkey.
Source: azh.kz
February 5 2016, 15:15