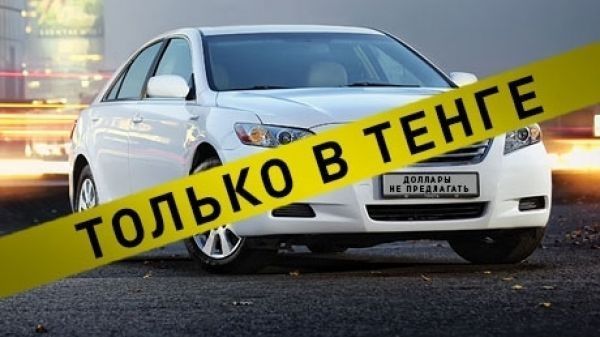 Under the new rules, an intermediary company is obliged to indicate prices solely in tenge.
The Ministry of National Economy issued an Order establishing new rules that came into effect on February 2, Kazpravda.kz reports.

From now on, Kolesa.kz reports, in the ads on sale of movable and immovable property and other goods and services, the seller must name the price only in tenge, not in the American currency or euro.
Source: 7kun.kz
February 3 2016, 15:45