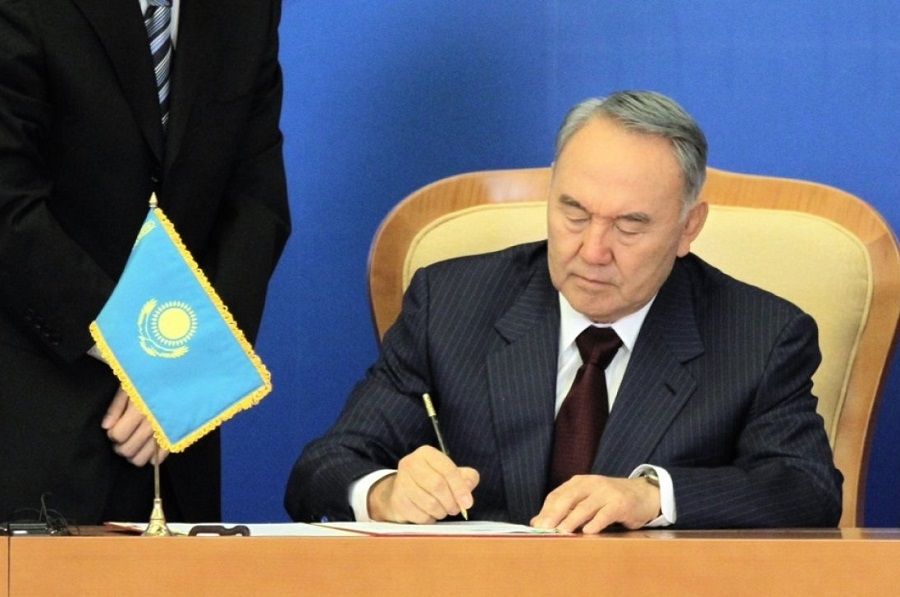 Nursultan Nazarbayev, the president of Kazakhstan, signed a document about a loan $88 million from International Bank for Reconstruction and Development.

According to the press service of Akorda, the loan, sized 88 million US dollars, is given to our country for the term in 15 years. In first five years, Kazakhstan has not to pay additional fees.
The loan project includes the following parts:
development of the knowledge base for innovations;
temporary associations of the organizations for the development of innovations;
consolidation of a cycle of commercialization of technologies;
strengthening of the coordination of national innovative system and increase the potential of the existing institutional structures.
It is planned that the project will become the result of an increase in productivity in the domestic industry and growth of competitiveness of the domestic economy.
Source: 7kun.kz
February 3 2016, 12:32