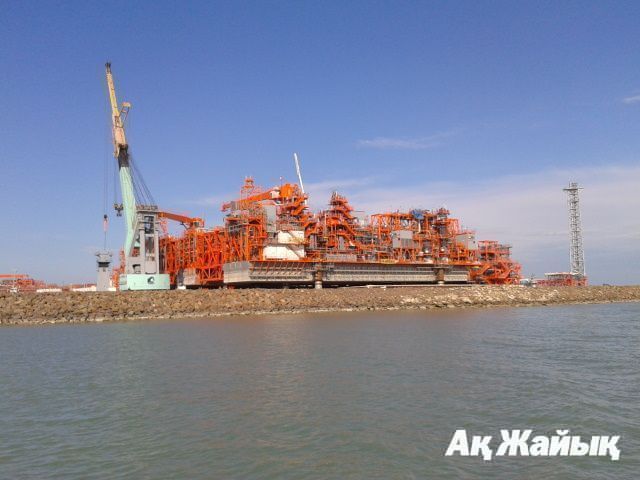 The plan of Kashagan development will be presented by the contractor of the project during 2016, said Murat Zhurebekov, managing director on economy and finance of PSA Ltd.

"Today all the NCOC efforts are focused on the pipelines construction and renewal of production at Kashagan. We expect the production will be resumed by late 2016, the works are going on the schedule. At the same time NCOC is drawing up a plan on further Kashagan development, and we hope during 2016 this plan will be presented for consideration to the authorized body (Ministry of Energy)," he said in the comment to KazTAG.
In October last year he said the plan of scaled development of Kashagan was planned to be introduced until the end of 2015.
February 1 2016, 15:30