Across the world, Christians have begun marking Christmas with services, with Pope Francis holding midnight mass at the Vatican.
In the holy city of Bethlehem, the West Bank town where it is believed that Jesus was born, events have been overshadowed by recent violence between Palestinians and Israelis.
"There's lights, there's carols, but there's an underlying sense of tension," one pilgrim to Bethlehem, Briton Paul Haines, told Associated Press news agency.
Bethlehem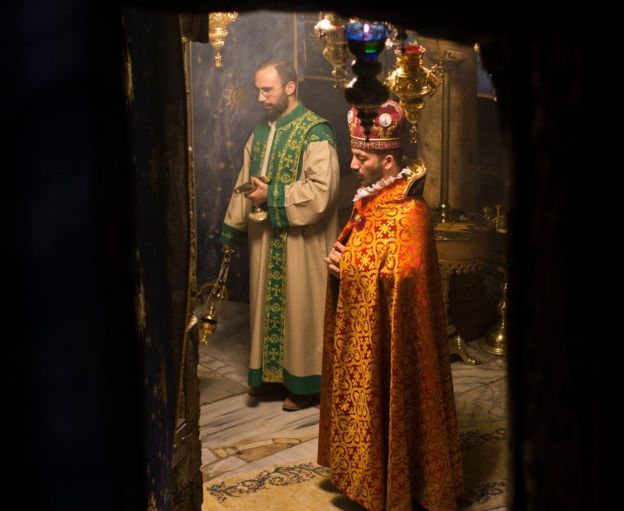 An Armenian priest prays during Mass in the Church of Nativity in Bethlehem, accepted by Christians as the birthplace of Jesus Christ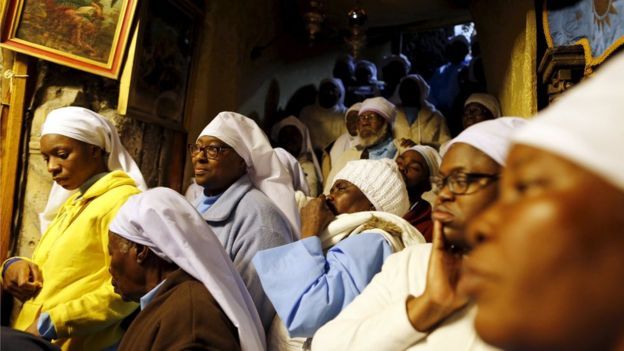 Nigerian pilgrims pray inside inside the Grotto, where Christians believe Virgin Mary gave birth to Jesus

Vatican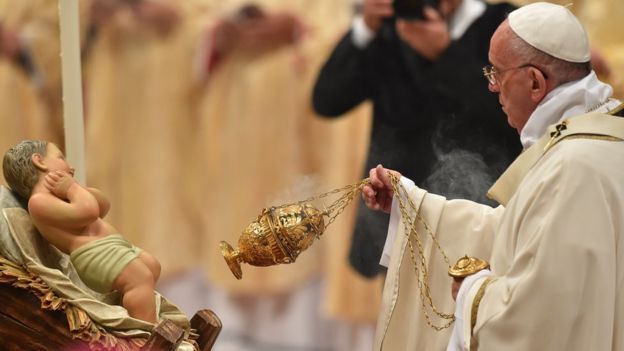 Pope Francis said Christmas was the time to "once more discover who we are"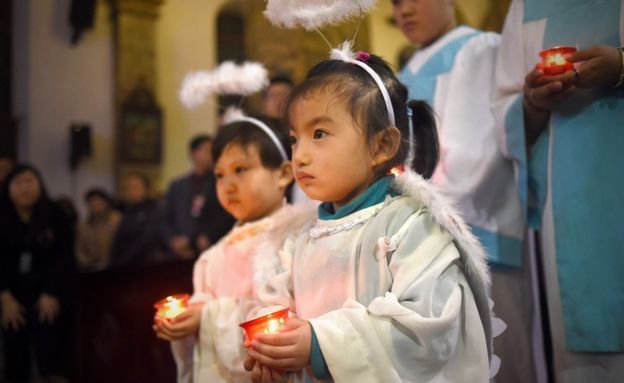 Young Chinese worshippers attend the Christmas Eve Mass in China's capital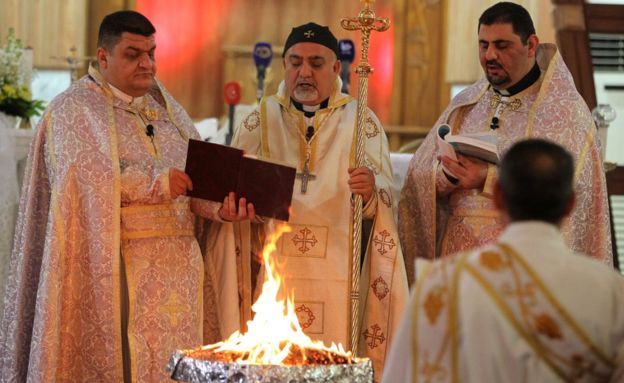 Hundreds attended Mass at the Catholic Church of Our Lady of Deliverance/Salvation in central Baghdad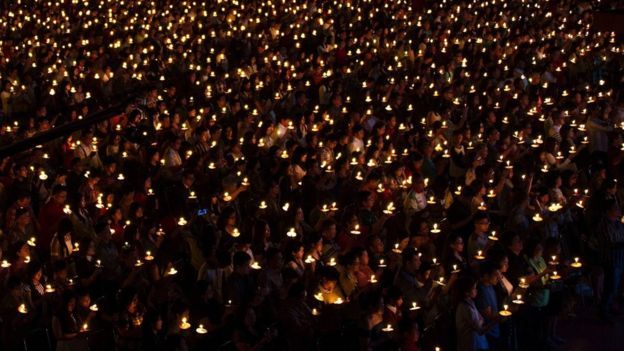 Thousands of people held candles at a service in the city of Surabaya

Indonesia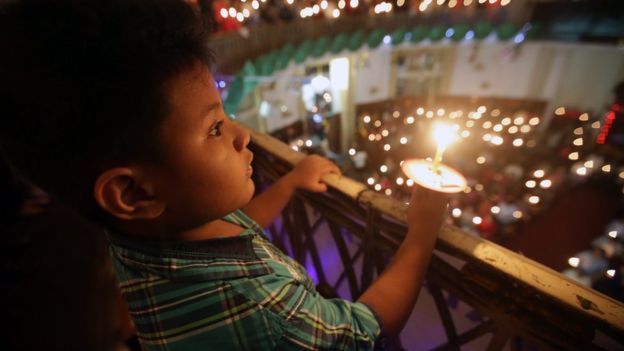 Indonesia was one of the first countries to mark Christmas Day

Source: bbc

December 25 2015, 09:45