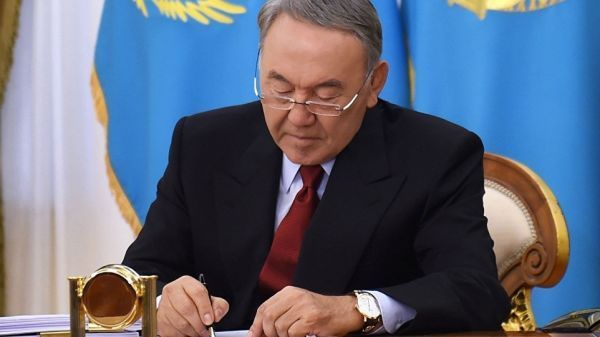 According to the press service of Akorda, the President Nursultan Nazarbayev signed a new Labour Code of the Republic of Kazakhstan.
The new document is aimed at the implementation of the National Plan "100 concrete steps" and modernization of labor relations in the country.
In addition, the President signed amendments to the existing legislation. This law will bring the legal framework in line with the new Code.
Source: akorda.kz
November 24 2015, 10:41