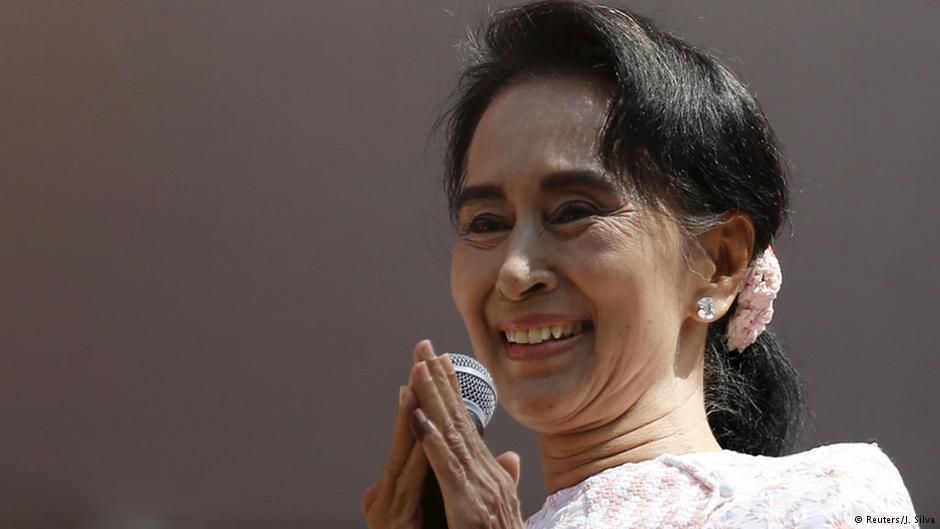 Nobel winner Aung San Suu Kyi has suggested her party will win Myanmar's elections, the freest in the country's history. Opposition leaders are seeking to take over from representatives of the former ruling junta party.
Preliminary reports on Monday pointed to a major victory for opposition leader Suu Kyi, as her National League for Democracy (NLD) party was on track to win a vast majority of seats in the country's parliament.
A NLD spokesman said the party had won about 70 seats, and about 50 to 80 percent of the votes around the country. Meanwhile, the leader of Myanmar's ruling party, the Union Solidarity and Development Party (USDP) conceded defeat, Reuters news agency reported.
Addressing her supporters from the balcony of her party headquarters earlier on Monday, Suu Kyisaid it was still too early to claim victory, "but I think you all have the idea of the results."
She also urged people not to be too boastful following the announcement of the winners. "I want to remind you all that even candidates who didn't win have to accept the winners, but it is important not to provoke the candidates who didn't win to make them feel bad."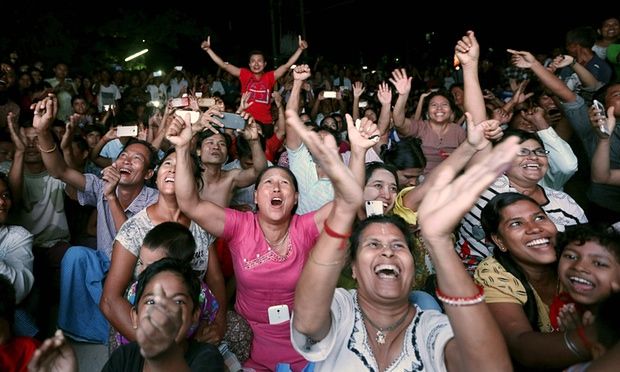 More than 90 different parties participated in theelections , but it was the battle between the NLD and the USDP that has drawn the most attention. The latter party is made up of members of the former ruling junta, which stepped down in 2011 to make way for a civilian-run government. The NLD is expected to win a majority of the seats in the country's parliament.
Three-quarters of the seats are being contested, with the remaining quarter reserved for the military. Regardless, the race was a momentous occasion for the 30 million people eligible to vote, many of whom were participating in an election for the first time.
The run-up to the election did draw some criticism, most notably for the decision to allow half a million members of the country's Muslim minority to take part in the voting. An EU team led by European Parliament Vice President Alexander Graf Lambsdorff, which has been monitoring the elections, is expected to determine the fairness of the voting system.
Source: dw.com
November 9 2015, 15:02