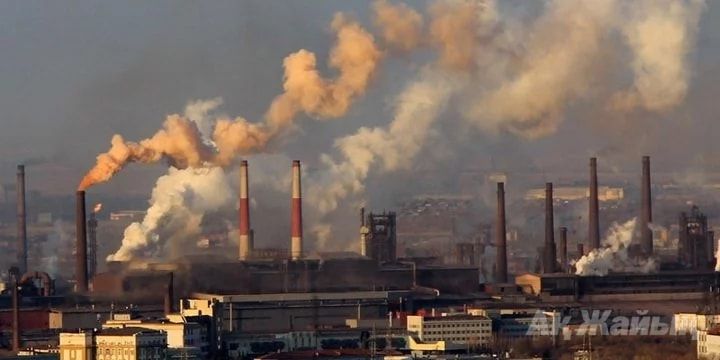 Nov 3 Kazakhstan's government is considering selling some or all of its stakes in 60 companies, including miner Eurasian Resources Group (ERG), flagship carrier Air Astana and Kazakhtelecom, two sources close to the cabinet told Reuters.
Both sources provided what they described as a preliminary list of companies that the government, which faces a plunge in oil revenues, plans to privatise. The list has no price estimates.
The government has a 40 percent stake in ERG, the owner of mining group ENRC. Kazakhstan owns 51 percent of Air Astana, with the rest held by Britain's BAE Systems, and 52 percent of common stock in Kazakhtelecom.
Also on the list is Tau-Ken Samruk, a unit of sovereign fund Samruk Kazyna, which has a 30 percent stake in Glencore-controlled zinc producer Kazzinc.
ERG had no immediate comment on the matter, Air Astana referred the query to Samruk Kazyna and Kazakhtelecom and Kazzinc could not be reached for comments.
November 3 2015, 17:51