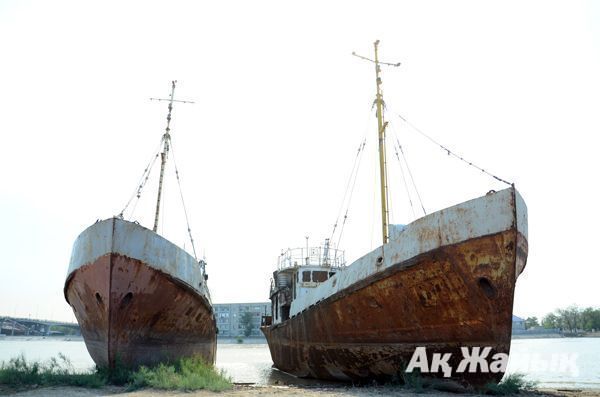 The decision has been issued by Atyrau oblast specialized economic court on the statement of claim of Atyrau tax administration.
The creditors whose huge funds were not paid by Atyraubalyk were among those present at the court session. Those companies are: ZhaikBalyk LLP, the Atyrau Tax Department, Zhedel Kuzet (security frim). From the respondent
The defendant AtyrauBalyk was represented by its director Aleksander Pyak and his deputy Vladimir Kouzmin.
The debts for tax of Atyraubalyk for the moment of bankruptcy totaled more than 62 mln tenge, and accounts payable grand total – 219 mln tenge.
During the court session there emerged an interesting fact. The lion's share of 81 mln tenge debts receivable by Atyraubalyk totalling (these are the funds that Atyraubalyk was supposed to receive) - 70 mln tenge were owed by the company KHANIKA LLP, registered in Almaty. Atyraubalyk few years ago delivered to KHANIKA LLP a big lot of black caviar. Aleksander Pyak couldn't tell the exact date of contract signing, but said that competent bodies are involved in investigation of this case: "This agreement was signed before I was assigned to the position and I didn't check the details,"- said A. Pyak.
None of the creditors present at the court hearing contested against the court decision to recognize Atyraubalyk bankrupt and, therefore, Atyrau tax administration's statement of claim was fully satisfied.
The department on work with insolvent debtors will handle the enterprise liquidation issues. According to the law all debts of the company should be written off (salary debts in the amount of 46 million tenge Atyraubalyk manged to pay to its employees prior to the court hearing).
by Saule Tasboulatova
January 11 2013, 13:00