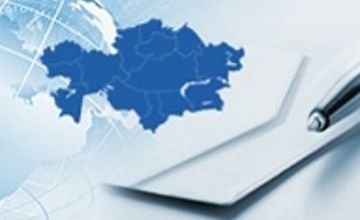 Head of State Nursultan Nazarbayev has sent a telegram of condolences to his Turkish counterpart President Tayyip Erdogan following deadly blasts in the city of Ankara, the Akorda's press service reports.
In the telegram, President Nazarbayev noted that it is with deep sorrow that he has learnt about the tragedy as a result of which many civilians participating in a peace march died.

On behalf of all Kazakhstanis Nursultan Nazarbayev expressed his sympathy to the fraternal people of Turkey and families of the victims and wished speediest recovery to the injured.
Source: inform.kz
October 12 2015, 10:10