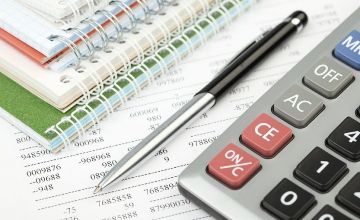 In the framework of "Aktau Declaration: Synergies and localization" forum held in the city of Almaty, European Bank for Reconstruction and Development (EBRD) and Tengizchevroil (TCO) have signed an agreement to support small and medium-sized businesses in Kazakhstan.

TCO has allocated 458,000 euros for the program which will be implemented by the EBRD. The first two-year period of the program (2015-2017) aims to promote economic growth by increasing the productivity and efficiency of SMEs in all regions of Kazakhstan. The program aims to encourage entrepreneurship and allow prospective companies to become more competitive and enter new markets.

The project may involve both current and potential partners and suppliers of the TCO and other companies counting to collaborate with the TCO. The objective of the program is to provide access to know-how and finance, strengthening of business ties.

The program provides a series of business courses and seminars in various areas such as strategy, marketing, human resource management, finance and accounting. To date the EBRD Group to support SMEs has assisted more than 1,200 small and medium-sized businesses in Kazakhstan.

The Government of the Republic of Kazakhstan is a major donor along with the Government of the United States, "BG Kazakhstan" and the EBRD Shareholder Special Fund.
Source:inform.kz
October 6 2015, 15:00