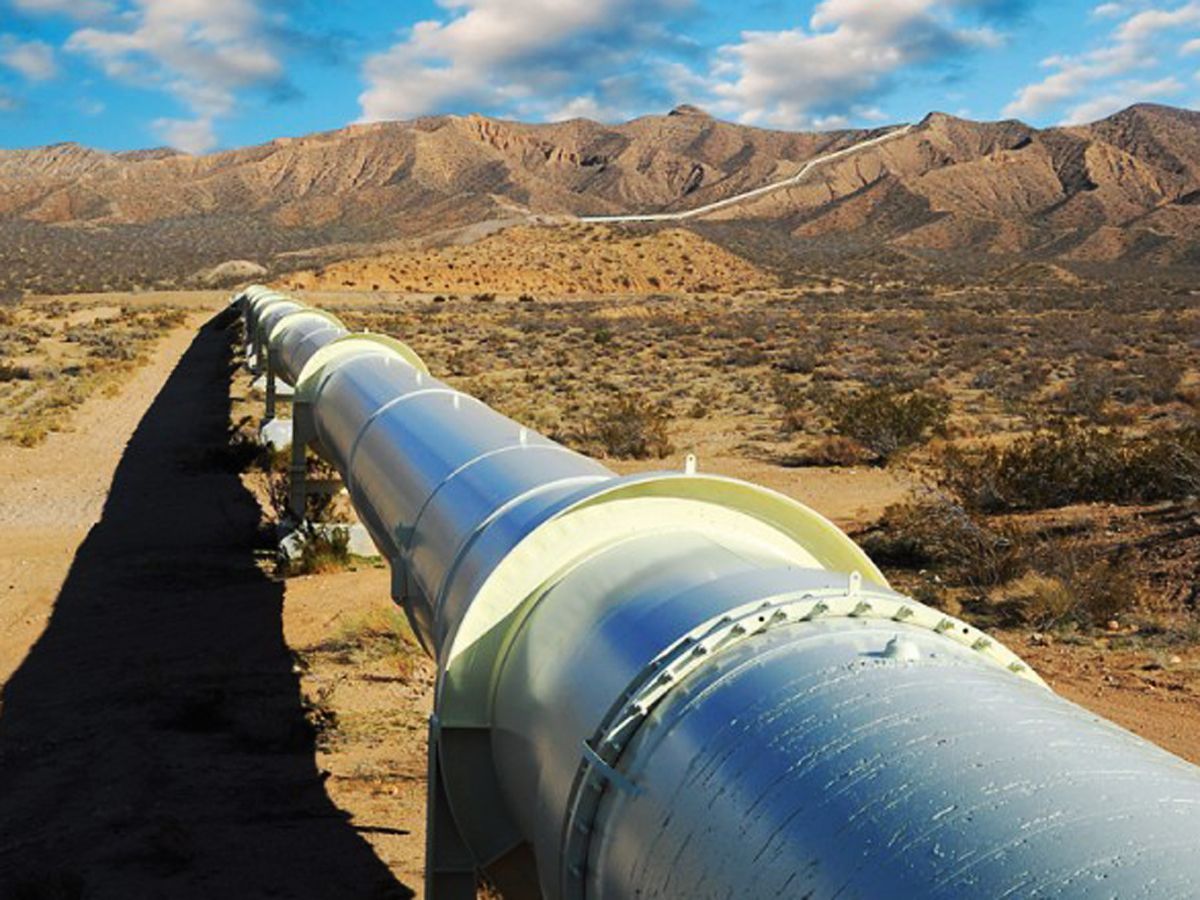 Kazakhstan is considering the possibility to transport its hydrocarbons and to ensure Russian oil and gas transit to India, IA Novosti-Kazakhstan quoted the KazTransOil Director General Kairgeldy Kabyldin as saying Oct. 1.
During a panel session at the 10th international energy forum Kazenergy, titled "The change in energy development in Europe and the consequences for Central Asia", Kabyldin said that currently the directions of oil and gas flow are being transformed.
"Earlier we were all aiming at Europe, the Baltic and the Black seas, but now the flows are reoriented to the east," he said.
He added that Russia's oil and gas are going today to the Pacific and China, and Kazakhstan is today transiting Russian oil and Turkmen gas to China.
Kabyldin noted that India is assumed to be the main driver of consumption growth in the region, adding that forecasts say India's oil and gas consumption rate will grow by three percent a year.
"There are two huge buyers- China and India, situating not far from Kazakhstan," he said. "We have already reached China. There is a promising direction to India. These are only 2,500 kilometers. It is also possible to solve."
He expects that many experts will say that there are risks of transit countries, Afghanistan and Pakistan.
"But I think the oil and gas pipelines are the elements of international stability to quickly resolve these conflicts," he said. "As you see, the infrastructure is not used for oil and gas anywhere today."
"And I think that the direction to India is a strategic necessity for the development," Kabyldin said. "I believe that it will be implemented. Of course, the question is when and by whom. But it will be in demand by the world community to supply primarily the Caspian and Russian oil and gas to the markets of the Indian Ocean."
Kabyldin proposes to consider the project on the Indian direction for the strategic objectives, the strategic planning.
"At present, the West Siberian Basin has the Omsk - Pavlodar - Shymkent oil pipeline with a capacity up to 25 million metric tons," he recalled. "As of today, it is not fully loaded. There is the Kazakhstan-China oil pipeline with a capacity up to 20 million metric tons. It is not fully loaded either. That is, at present, the infrastructure is on the boundaries towards India."
Kabyldin said that namely diversification of opportunities for oil and gas supply to international markets will be one of the strategic vectors of activities of KazMunaiGas national company and KazTransOil national operator for oil transportation.
Today, Kazakhstan has both scientific and technical potential for implementing such large projects, he said.
"If you remember, when were talking about the Kazakhstan-China oil pipeline in early 2000s, some experts stated that it is a dream which will never come true," said Kabyldin.
But today, Kazakhstan's oil and gas is delivered to the Chinese market and shows that Kazakhstan will be needed for transiting hydrocarbon materials from West Siberia and well as from the Caspian Sea to Asia, he added.
Source: trend.az
October 2 2015, 09:55