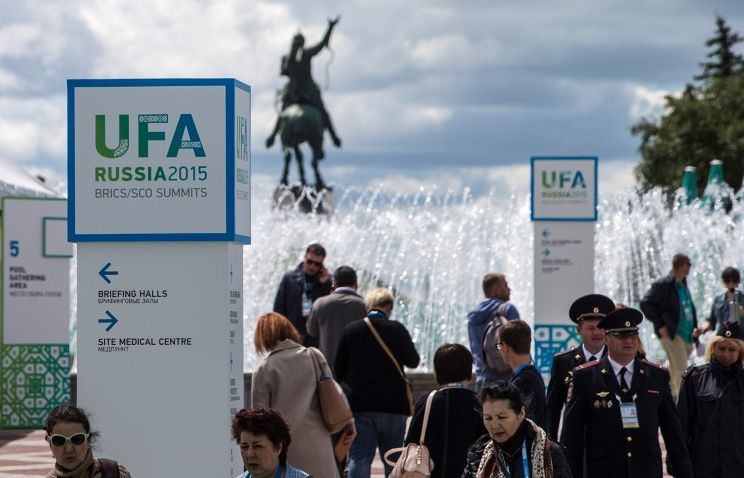 Expansion of the Shanghai Cooperation Organization (SCO) will be announced at the SCO summit in Ufa, Russian presidential adviser Anton Kobyakov told journalists.
"It is expected that a decision on expanding the organization will be made at the summit. We received Egypt's application for partner state status," Kobyakov, who also serves as secretary of the Organizing Committee for Russia's presidency in SCO and BRICS, said.
The Shanghai Cooperation Organization brings together Russia, Kazakhstan, Kyrgyzstan, China, Tajikistan and Uzbekistan. Afghanistan, India, Iran, Mongolia and Pakistan have observer status, while Belarus, Turkey and Sri Lanka are "dialogue partners."
Source: tass.ru
July 8 2015, 14:38