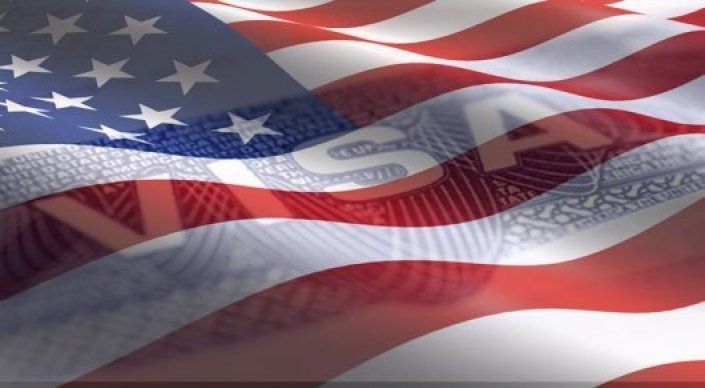 The US Embassy in Kazakhstan has suspended visa issuance, Tengrinews reports citing the official website of the United States Diplomatic Mission in Kazakhstan.
US Embassies all around the world are currently experiencing technical problems and it is not "specific to any particular country, citizenship document, or visa category".
"We are working urgently to correct the problems and restore our system to full operational status as soon as possible," the press release said.
"Due to these worldwide consular systems problems, the U.S. Embassy in Astana and Consulate in Almaty are unable to process applications for U.S. visas that were submitted on or after June 9, 2015. Nonimmigrant visa applicants who submitted the DS-160 application form on or after June 9 should cancel their interview appointments here. The Embassy will make a general announcement once the consular sections in Embassy Astana and Consulate General Almaty resume normal operations," the official websites said.
In case non-immigrant visa applications were submitted before June 9, the applications should make plans to attend their scheduled interviews. However, the consular sections will not be able "to print visas for approved applicants until the system is fully operational".
In case of travel that involves a life-threatening emergency, death of immediate family member, or other urgent humanitarian situations, the Embassy instructs to follow expedited emergency appointments link.
"Applications for U.S. passports accepted at the U.S. Embassy or Consulate on or after May 26, 2015 are also likely to be affected by this delay. American citizens, who applied for a U.S. passport during this time frame and have travel plans within the next 10 business days, may wish to consider requesting an emergency passport," the press release said. Additional information is available here.
"We regret the inconvenience to travellers, and remain committed to facilitating legitimate travel while protecting our borders. We are working urgently to correct the problem and expect our system to be fully operational again soon," the Embassy said.
June 19 2015, 09:43