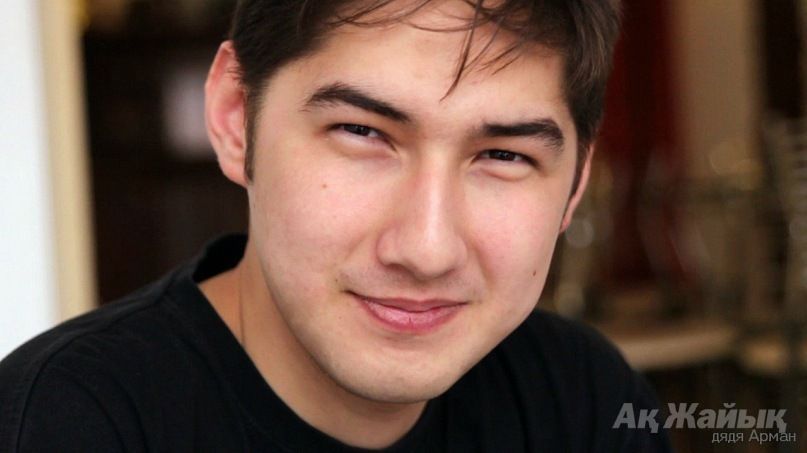 Volunteer of the year

Arman KASSYMOV is a real hero of our time, decorated with For Merit to the Fatherland award.
Once upon a time he asked himself what was his mission of life and soon he found answer – through his voluntary help to an ambulance crew.
He spent two years as a paramedic saving lives and delivering babies.
Grateful patients told us about him – that's how he appeared on our pages and even in a documentary aired on the republican TV.
Now Arman works in a bank, but still continues serving to the fatherland.
He created a small team of young volunteers like him who often help ambulance crews.
Arman is now saving money in order to buy medical equipment and give it to ambulance service.
Good luck, Arman!

Quixote of the year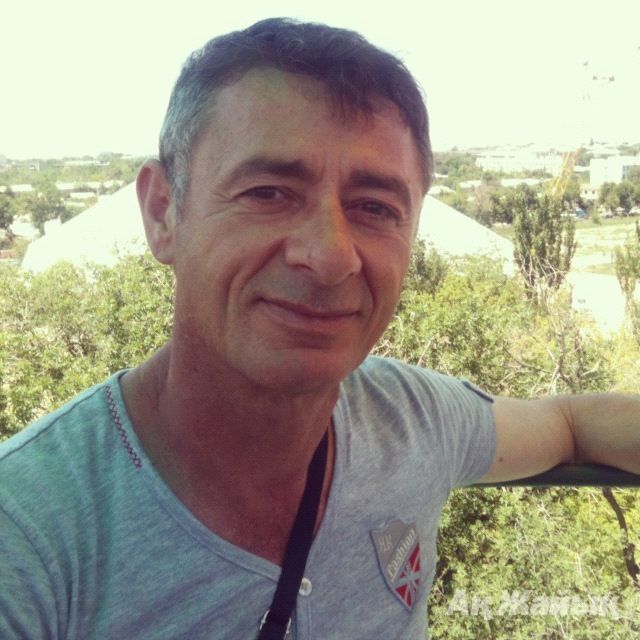 Only a big romantic with no fear of our judicial system could engage in fight with 'the windmills' of Kazakh legislation and his employer.
So did an Italian citizen Orlando IEZZI, a supervisor with Agip KCO, by stepping into 'muddy waters without checking first.'
In his letter to our newspaper, Mr Iezzi wrote that both Kazakh and expatriate employees of Agip KCO and Shell in Karabatan were denied from free movement during their leisure.
What he had in mind was the ban on traveling to Atyrau after work – a limitation not specified in job contracts.
After expressing protest over the ban he was shortly sacked under formal reasons. He reached his happy end following months of lawsuit – now back in his former position he is enjoying the fresh air of Karabatan again.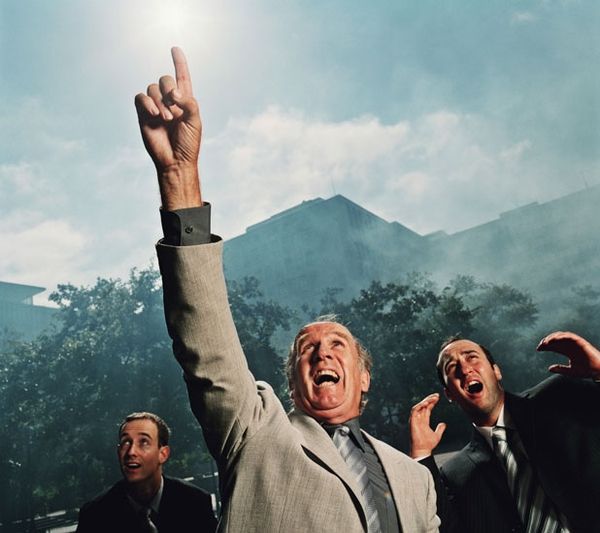 Trick of the year

Certainly, the end of the world on December 21 is the biggest trick of the year.
All the year long the departed Mayans must have been rotating in their tombs being continuously mentioned by their barking mad successors buying up all the food and stuff in markets.
Who and why disseminated panic and fear?
Old people say – If Stalin was now he would bring them to the account.
However, they are wrong – in China hundreds of scaremongers were put to prison before the 'X' Day.
See, how real work against doomsters should be done.


Film of the year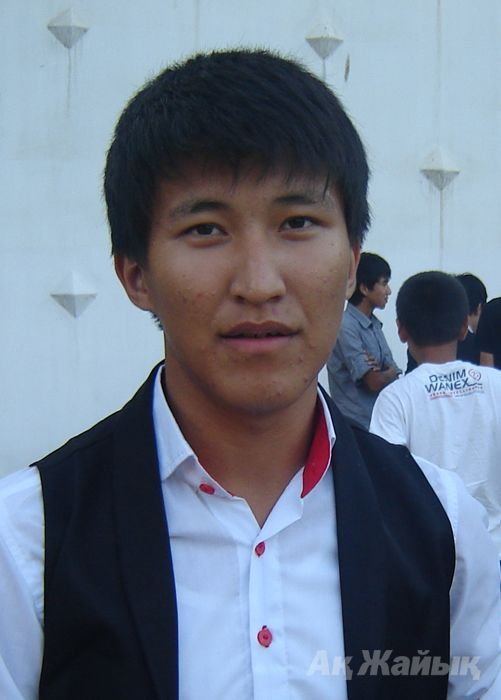 The year is marked with a rare emergence for our region – creation of a cinema studio in Atyrau and shooting a real movie.
Probably, we witnessed origination of our own cinema industry.
Anyway, these are not empty words for a real romantic and our fellow townsman Yerkebulan NURKHANULY.
He put in 12mln tenge to make his Kyz Juregi (A girl's heart) film, of which he is a director, script writer and owner - not a small business for a 19-year-old.
Well done, Yerkebulan!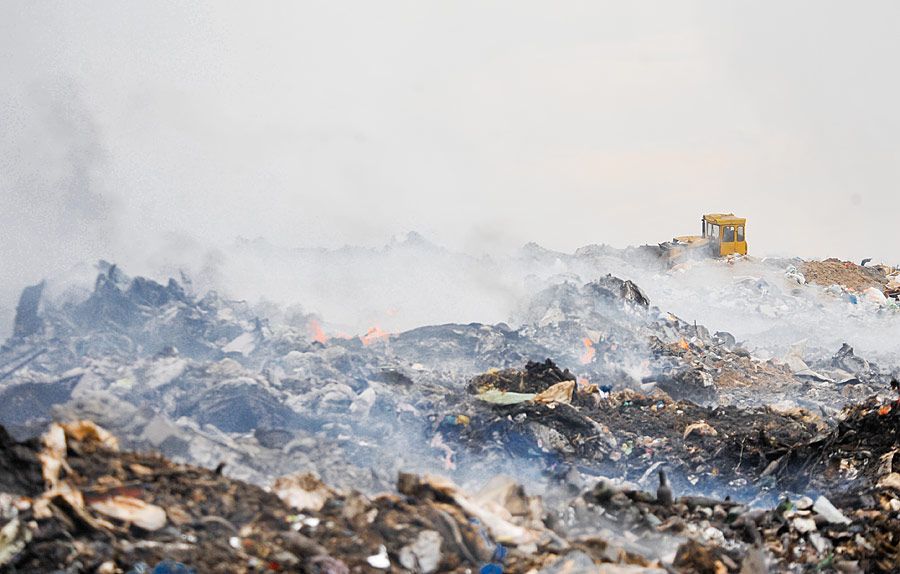 Poisoning of the year

I guess, we never wrote about city's waste dump and fires there as frequently as this year.
In one word, the very meaning of all the publications is pain-in-the-neck.
Actually, we never suffered from such a round-the-year poisoning from burning rubbish.
Judging by the comments left under the articles one may conclude that should one of the readers catch a fire starter, the latter will not escape Lynch law.


La Piovra of the year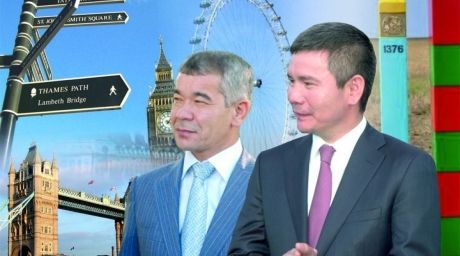 Bergei RYSKALIYEV, ex-governor of Atyrau Oblast and his brother Amanzhan RYSKALI, ex-MP, as well as their numerous retinue took the stage real good this year.
Whole country enjoyed high-profile revelations of mafia which had long ruled in Atyrau Oblast, like in a Sicilian action movie.
In August, clouds gathered above them at surprise, when President Nazarbayev in ill-concealed fury took the governor aback by firing him after five years in office.
For months this was the main subject for Atyrau.
In the face of organized crime in Atyrau Oblast, all godfathers, Ravanusas, Terrozinis and Spinozas could have eaten their hats.
Unfortunately, the title of glorious Inspector Cattani (main character of Italia's 'La Piovra' film series) could not find its bearer here, because in our country, not a single lone wolf would pick up the trail without a signal.
By Zulfiya BAINEKEYEVA
December 27 2012, 14:42