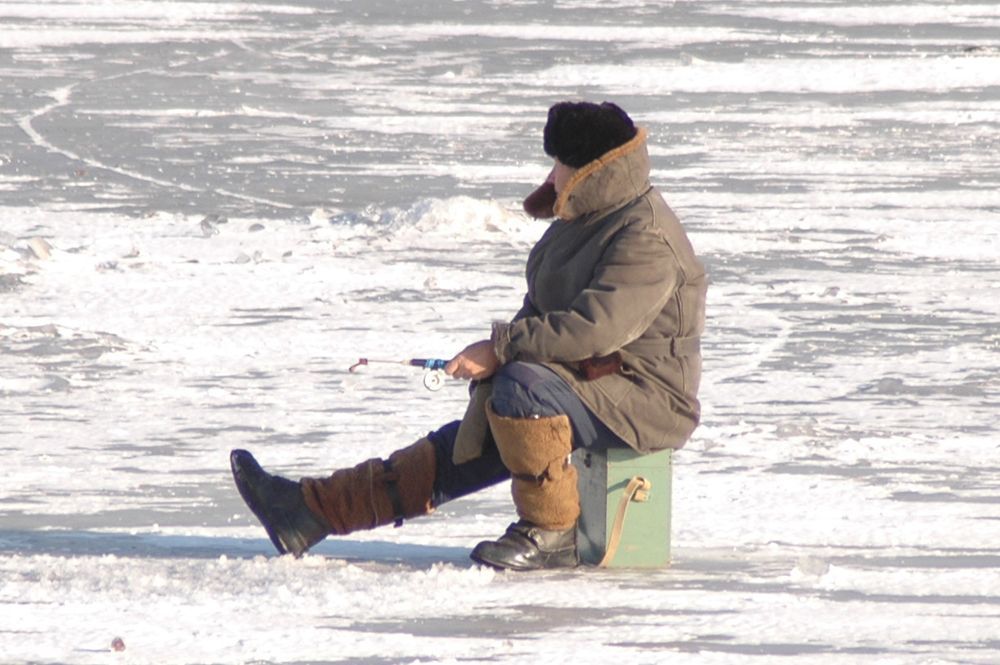 Zhaik Caspian Interregional Basin Inspection for Fish Industry reminds of amateur fishing ban on Tuesdays, Wednesdays and at nights.

According to Akzhan ZULKAROVA, fish inspection officer, under Items 2,3 and 23 of the government's decree on limitation and ban on use of fish resources, people may do amateur fishing in Atyrau, providing they use not more than 5 hooks, any season except between April 1 and June 15.
Free fishing zone stretches from the village of Zhumysker up to the fishing place of Nizhnyaya Tatarka, which is in opposite to a military garrison in the village of Akzhar.
The following places are restricted fishing areas during the winter time:
Municipal (against water intake point of Atyrau Refinery); OSVOD (against water-rescue service station); Vodozabornaya (against water cleaning structures at Pervi Uchastok); Tendyk (against the village of Tomarly) and the village of Burovikov (against the village of Akzhar).
Enjoy your fishing!
By Murat SULTANGALIYEV
December 25 2012, 17:09