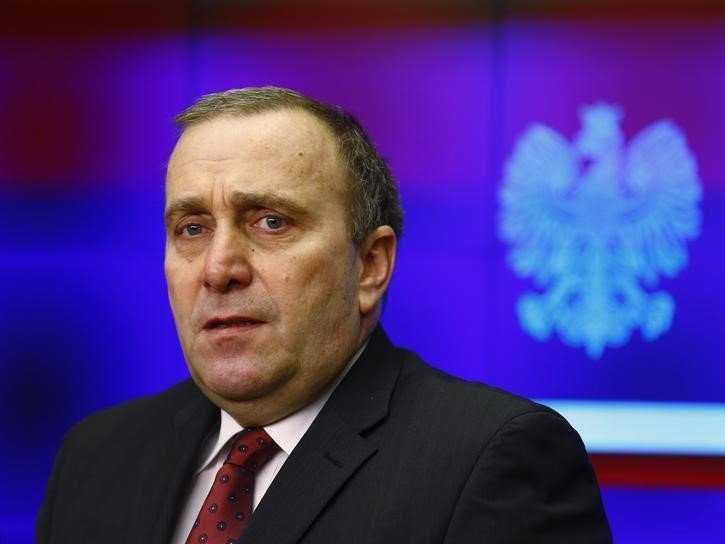 Poland's foreign minister Grzegorz Schetyna said on Thursday that Poland, along with other countries, may support Ukraine's defense capacities if the conflict in eastern Ukraine escalates.

"We cannot exclude that in case of renewed escalation of military actions, we will be forced, along with other countries that assess the situation similarly to us, to take a decision on stronger support for the Ukrainian state, including its defense capacities," he said in his policy speech.
Schetyna also said that Poland has applied to become a non-permanent member of United Nations Security Council in 2018-2019.
Source: nytimes.com Photo:businessinsider.com
April 27 2015, 17:39