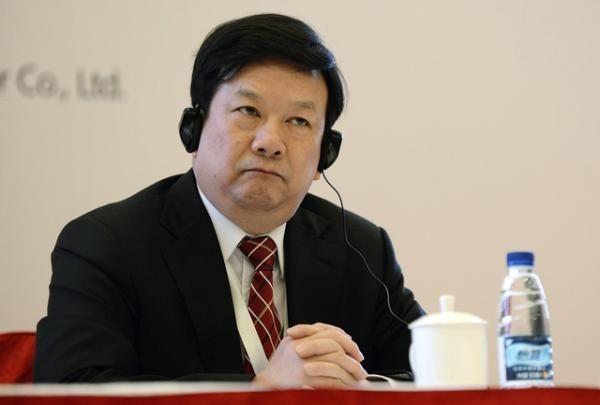 Liao Yongyuan is General Director of CNPC.The general director of China National Petroleum Corporation, Liao Yongyuan, is under investigation for suspected graft, the Communist Party's anti-graft agency said on Monday.
Liao, 52, was being investigated for "suspected serious violations of law and party discipline" - a stock phrase for corruption - the Central Commission for Discipline Inspection said on its website last night.
Liao is the second top executive at a state-owned enterprise in two days to be named in an investigation, as the CCDI steps up its fight against graft in SOEs.
On Sunday, the CCDI announced that Xu Jianyi, chairman of carmaker FAW Group, had been detained for suspected corruption.
Since the watchdog started looking into CNPC in 2013, at least 46 people have come under investigation, Caixin reported.
Several senior executives at CNPC and its subsidiaries were detained on suspicion of corruption in 2013, including Jiang Jiemin , the former chairman of CNPC.
CCDI chief Wang Qishan said early this year that the first round of inspections for 2015 would focus on 26 top SOEs, including key players in oil and energy, electricity, telecoms, transport, materials and minerals and construction.
Liao's most recent public appearance was last Tuesday, when he met Hunan governor Du Jiahao to talk about increasing the supply of natural gas in the province.
Liao was one of the company officials disciplined over four fires that broke out at CNPC-run plants in Dalian, Liaoning province in 2010 and 2011. One of the worst instances was an explosion at a CNPC pipeline in the city in July 2010 that killed one firefighter and caused an oil spill offshore.
Liao has spent 30 years in the petroleum and natural gas industry. He joined CNPC in 2004 as the assistant to the corporation's general manager.
He became CNPC's general manager in May, 2013.
Source: scmp.com
March 17 2015, 12:15