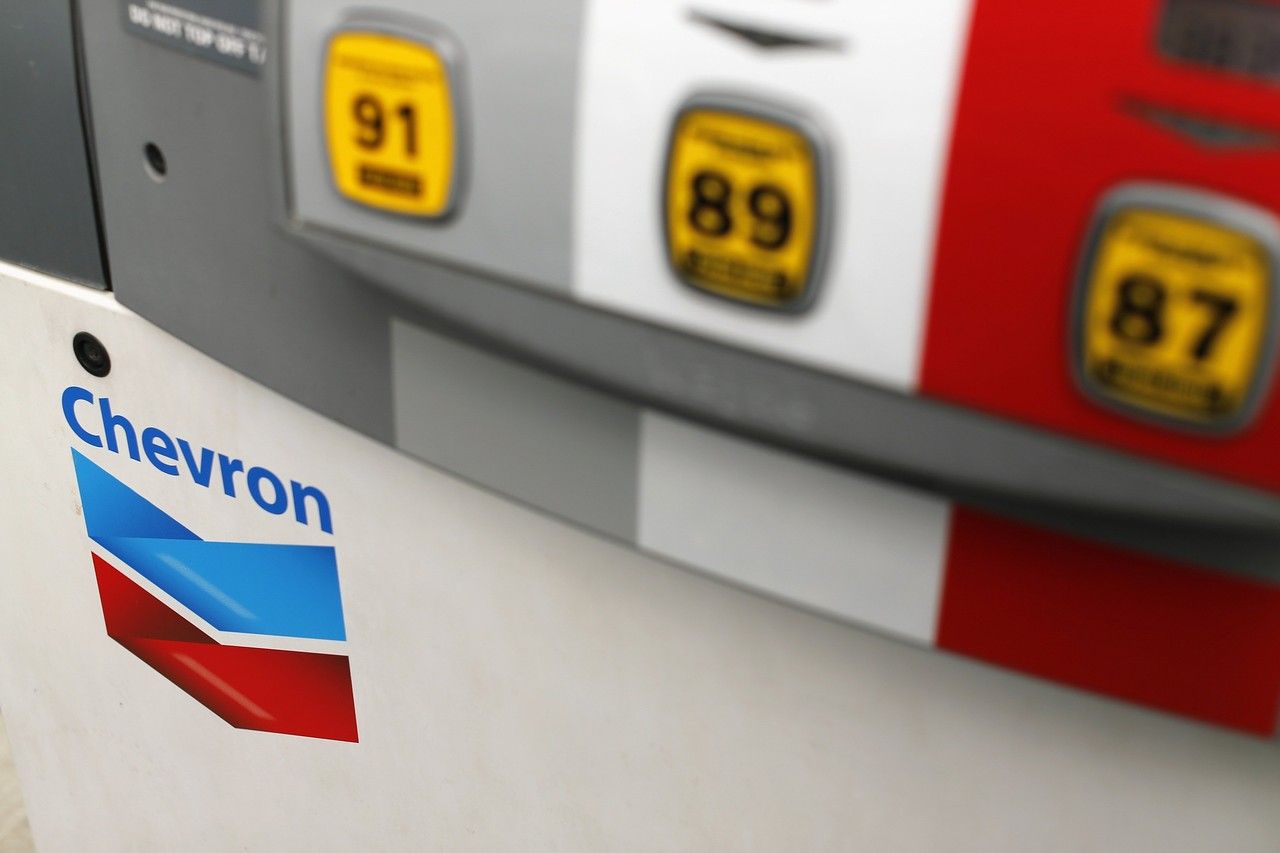 U.S. oil major Chevron Corp. said Saturday it would stop exploring for shale gas in Poland, joining other companies that have pulled out of the sector and dashing hopes for the nascent shale industry in Europe.
Chevron confirmed in a statement that its Polish unit has decided to discontinue shale-gas operations in Poland as the opportunities no longer compete favorably with other opportunities in Chevron's global portfolio, wsj.com reports.
Exxon Mobil Corp. , Total SA and Marathon Oil Corp. have also stopped shale-gas exploration in Poland.
February 4 2015, 16:35