By Zeena Urynbassarova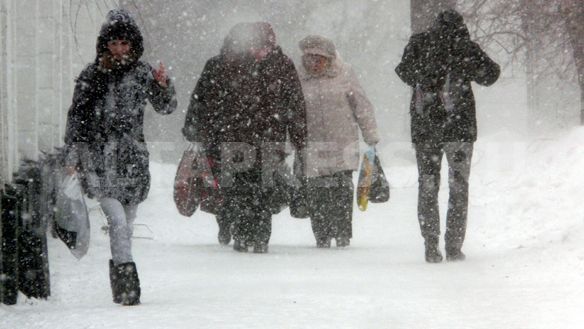 The Emergency Situations Department of Atyrau Oblast announced about sharp deterioration of weather conditions. According to information provided by ESD press service with reference to Kazhydromet, in Atyrau and Atyrau districts on January 7-9 snow, blizzard and 15-20 m/s northwest wind are expected.
At night on January 8-9 the temperature will drop down to 15-20 degrees below zero, in some areas down to -23,-28 C. For the purposes of saving lives and health of the population the Emergency Situations Department of Atyrau Oblast gives the following warnings: - to follow fire safety regulations at home and at work; - to follow rules of operation of heating equipment and devices; - if you smell gas or detect gas leak inside the premises, you should immediately ventilate the room and call emergency services.
The drivers leaving the city boundaries are recommended to take all necessary precautions. "Drivers need to be extremely careful and attentive, observe speed limits and to make sure that they have mobile phones, warm clothes with them", - reads the message.
January 8 2015, 17:17