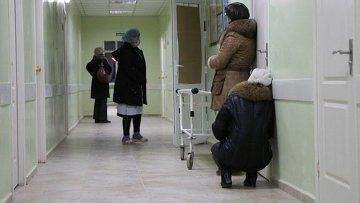 Nineteen pupils and three teachers have been hospitalized after they fainted for unknown reason in the village of Beryozovka in Burlin Distirct of West Kazakhstan Oblast, azh.kz reports citing Western Kazakhstan information portal "Moi Gorod".
According to the edition, all school students are aged from 10 to 15 years. According to children's parents, kids are moved from intensive care units to hospital wards and then when they feel worse, they again returned back to intensive care units.
The doctors assume that the reason for faints is the "common overfatigue".
Village residents, though, relate the case to bad ecology in their village that is located next to Karachaganak field.
Translated by Zeena Urynbassarova
November 28 2014, 15:44