By Laura Suleimenova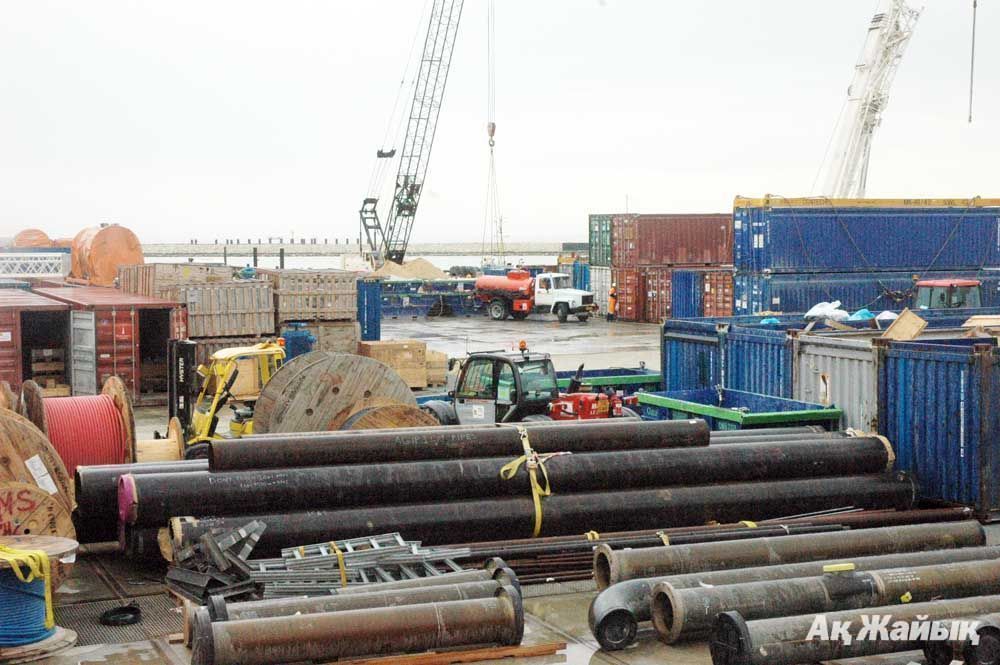 On Zhaik-Caspisky Orkhuss Center website the information appeared about public hearings that the North Caspian Operating Company B. V. (NCOC) is going to hold on December 9, 2014. The public hearings about impact on environment (EIA) of the construction project within Program of experimental development of Kashagan field. Flowlines. Modifications".
EIA includes the project on replacement of crude and gas pipelines designed for transportation of extracted hydrocarbon product from D island to Bolashak onshore processing facility. The pipelines to be replaced are the defected ones that caused the shutdown of Kashagan field.
Public hearings will take place on December 9, 2014 in Renaissance hotel in Atyrau at 10.00 o'clock. Registration of participants will start 30 minutes prior to the hearings. The link to the meeting materials are as follows: http://www .ncoc.kz/ru/mediacentre/2014/news-19-11-2014.aspx and they are available at the office of Zhaik-Caspisky Orkhuss Center (Atyrau, Kantsev Str. Block 1, flat 52). Comments and questions regarding the materials of public hearings can be sent to the following e-mail address: ncoc@ncoc .kz.
November 21 2014, 11:38