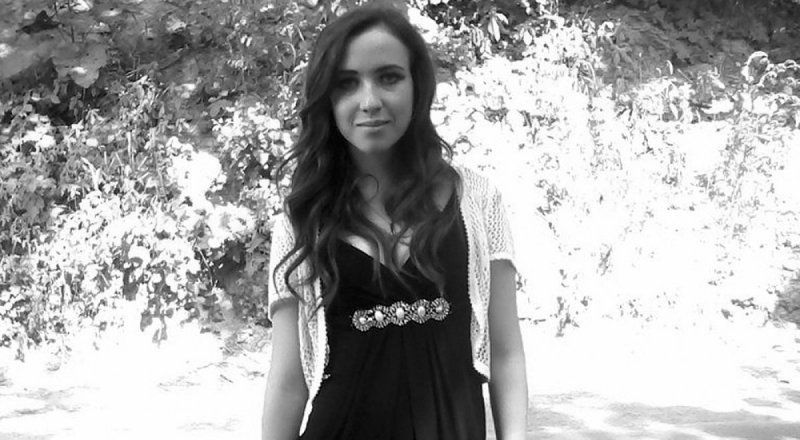 Svetlana Yakovleva, the student killed in the explosion. Photo from Svetlana's VKontakte page.Two criminal cases have been launched into a grenade explosion in a fashion and design college in the Kazakh city of Almaty, the Almaty Internal Affairs Department said Nov. 17.

A grenade exploded earlier on Nov. 17 in the college, during a basic military training class. One student was killed, reports trend.

Twelve people, including a teacher, were taken to a hospital, azh.kz reports refering to Kazakhstan media.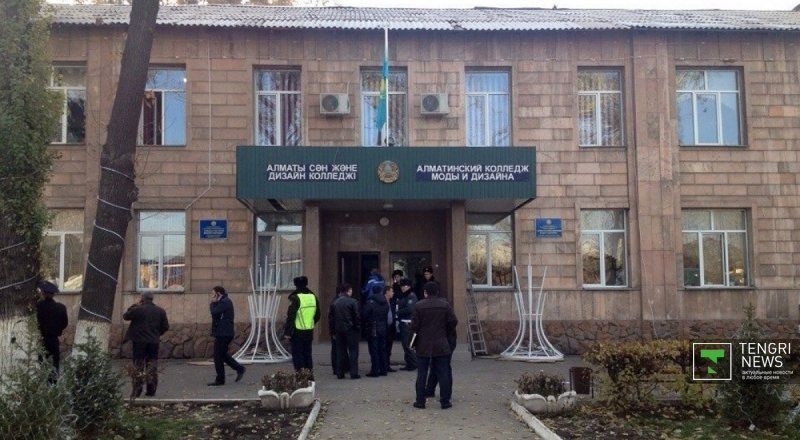 The College of Fashion and Design in Almaty"Almaty Internal Affairs Department's investigation division launched criminal cases on grounds of crimes, provided for in the Criminal Code's article 251 (illegal purchase, transfer, sale, storage, transportation or carrying of weapons, ammunition, explosives and explosive devices) and the article 101 (causing death by negligence)," the Internal Affairs Department said.
The teacher who conducted the lesson has been detained for 24 hours to get clarification on the circumstances.
It was noted that a number of examinations were assigned as part of the investigation, and the exact circumstances of the incident will be found out.
November 18 2014, 09:43