By Kairbek Sansyzbaev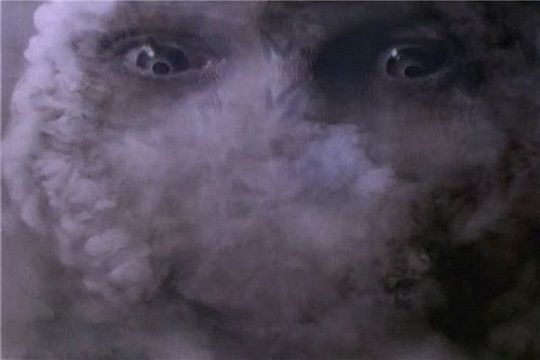 It's been a few days since some strange things happened in the suburban village of Damba.
According to village residents, in the last ten days two women took their lives, and two more went insane. Local people believe that they've been possessed by the djinn (evil spirit, demon). The people are frightened, they don't go outside in the evening and don't let their children to play.
According to Uzakbai Baizullin, the Damba rural district governor, since the beginning of the year 4 cases of adults' suicides have been registered. Currently two women are mentally ill.
- To prevent all this, we invited the attendants of the central mosque to the village. The group from central mosque headed by the chief imam of the region arrived to Damba to clear the situation. All the people from the village are going to arrange 'sadaka' (the ceremony of offering sacrifices).
We asked Batyrzhan Mansurov, the chief imam of the regional mosque to comment on the situation:
- Djinns are known from the Koran and hadises. If angels were created from light to bring benefit to people, djinns, on the contrary, work against the person... We heard that in the village the people of Damba village began to take their own lives and there were cases when people went insane. Therefore I, as the chief imam of area, together with the imam of all mosques went there. We brought all the people of the village together and explained the situation... Usually demons are found in bad and dirty places. Therefore all have to observe purity both in their houses and outside of their homes.
October 8 2014, 16:57