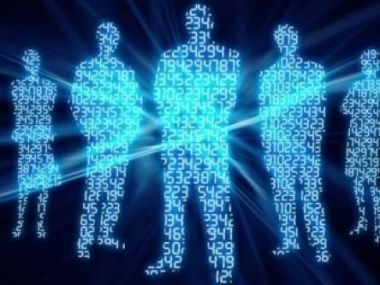 International Global e-Government Forum "Smart management for sustainable development: new partnership opportunities in the network society" started today in Astana.
The event will be attended by the Prime Minister of Kazakhstan Karim Massimov, Deputy Secretary General of the United Nations Wu Hongbo, and leading international experts in the field of ICT from 70 countries.

The main objective of the forum is to exchange experiences between the experts and state agencies, to discuss the issues of global development trends of the information. The forum will address issues of interest to both developed and developing countries, which made their first steps in e-government.

The Global e-government forum was established in 2012 and takes place annually. Previously, the forum was held in South Korea.
October 8 2014, 10:32