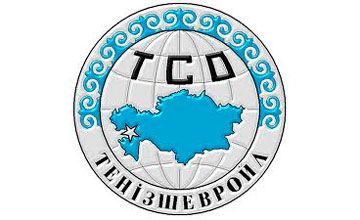 Tengizchevroil will allocate USD 4 million for implementing a program to improve public health in the Atyrau region, according to the press service of the company.
The main share of the funds will be spent for purchasing diagnostic and therapeutic equipment and for training specialists for the Atyrau Regional Heart Hospital, Atyrau child hospital and seven other clinics in the area.

Diagnostic and therapeutic equipment will increase the technical capacity to treat more serious diseases in Atyrau cardiology center. In addition to the angiographic complex, TCO will donate equipment for visual diagnostic study and apparatus for detecting cardiac arrhythmias.
October 8 2014, 09:55