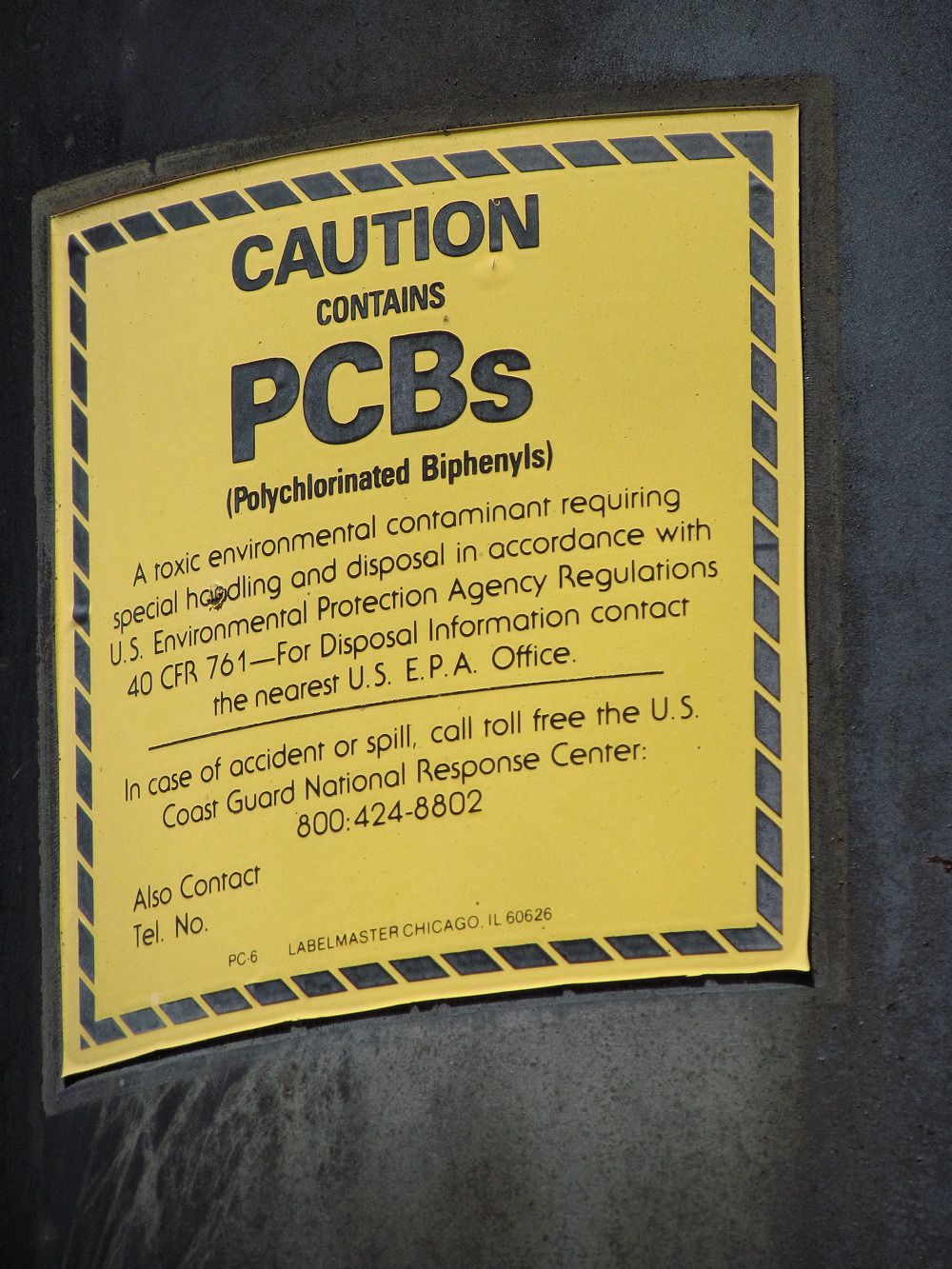 Kazakhstan's Ministry of Environment and Water Resources and the United Nations Development Programme (UNDP) have jointly disposed of 80 tonnes of sovtol, a hazardous oil containing polychlorinated biphenyl (PCB) in France, tengrinews reports citing the Press Service of the Ministry.
"292 drums of PCB-containing waste were delivered to Lion and disposed of at the Tredi plant," the Ministry said.
Initially it was planned to export 60 tons but later the volume was increased to 80 tons, after PCB-containing oil from transformers belonging to large Kazakhstani companies was added to the amount.
The cargo was packed in compliance with the international standards for hazardous waste treatment.
The export of waste was preceded by the project team's work with state authorities and enterprises including obtaining permissions for the transboundary transportation of the hazardous waste and its disposal according to the Basel Convention, an international treaty designed to reduce movement of hazardous waste between nations and prevent transfer of hazardous waste from developed to less developed countries.
The disposal was conducted within the frameworks of the UNDP project to develop and implement PCB management plan in Kazakhstan. The project is aimed at implementation of Kazakhstan's obligations under the Stockholm Convention on Persistent Organic Pollutants, an international environmental treaty, signed in 2001 and effective from May 2004, that aims to eliminate or restrict the production and use of persistent organic pollutants (POPs).

For more information see:http://en.tengrinews.kz/environment/Kazakhstan-exports-hazardous-waste-to-France-255175/
Use of the Tengrinews English materials must be accompanied by a hyperlink to en.Tengrinews.kz
August 4 2014, 15:09