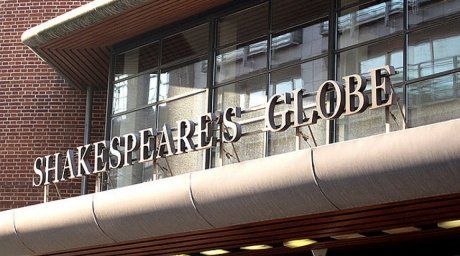 The world renowned Shakespeare's Globe theatre will perform one of William Shakespeare's greatest plays Hamlet in Astana, tengrinews reports.
The show will take place on September 27-28, 2014 at the Kazakh National Univeristy of Arts in Astana located at #50 Tauyelsyzdyk Avenue near the Palace of Independence and Kazakh Eli square. Hamlet will be preformed in English, but Kazakh and Russian subtitles will be available.
The tickets can be purchased at biletiastana.kz. One ticket costs 3000 tenge ($16.5). the beginning is at 7 p.m.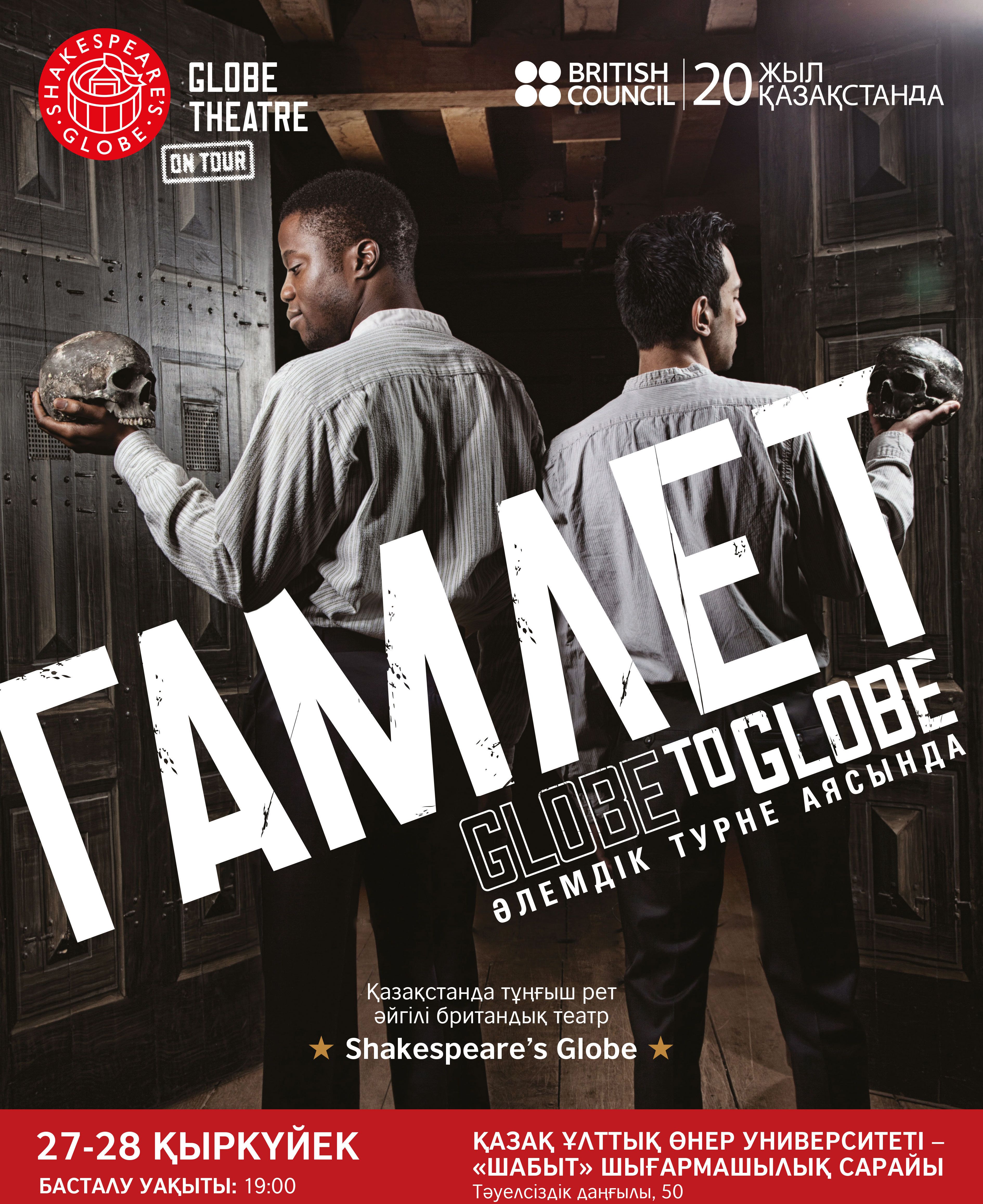 The performance in Kazakhstan is part of the theatre's two-year Globe to Globe Hamlet tour targeting 205 nations. The theatre has already visited 27 countries. The British Council supports the tour.
Before the theatre set out its director Peter Brook said that Hamlet was "the most all-encompassing" and universal of all Shakespeare's plays. "To take Hamlet in its original language around the world is a bold and dynamic project," he said.
Hamlet is Shakespeare's longest play and among the most powerful and influential tragedies in English literature. The play dramatizes the revenge of Prince Hamlet against his uncle Claudius. Claudius murdered his own brother, Hamlet's father King Hamlet and then took the throne, marrying his deceased brother's widow, Hamlet's mother Gertrude.
For more information see:http://en.tengrinews.kz/cinema_and_music/Shakespeares-Globe-to-perform-Hamlet-in-English-in-Astana-255182/
Use of the Tengrinews English materials must be accompanied by a hyperlink to en.Tengrinews.kz
August 4 2014, 11:56