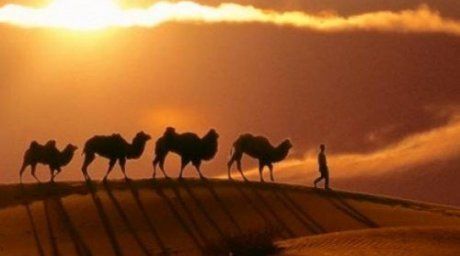 UNESCO has added eight settlements of the Great Silk Road located at the territory of Kazakhstan onto its World Heritage List, tengrinews reports.

The decision to enter the section of the Great Silk Road onto the List was taken at the 38th session of the World Heritage Committee of UNESCO that took place in Qatar's Doha. It is called the Routes Network of Chang'an-Tianshan Corridor and is a 5,000 kilometer section of the Silk Road that took shape between the 2nd century BC and the 1st century AD. It stretches from Chang'an/Luoyang, China's capital during the Han and Tang Dynasties, to the Zhetysu region in Central Asia. It was used until the 16th century AD.

There are 33 objects of the Silk Road in the list altogether. These include trading settlements, tombs and religious buildings, Buddhist cave temples, fortifications, ancient paths, posthouses, capital cities, palace complexes of various empires and Khan kingdoms, passes, beacon towers and sections of The Great Wall.

8 of these are located in Kazakhstan: settlements Aktobe, Kostobe, Kulan, Kajalyk, Talgar, Ornek, Akyrtas and Karamergen.
The idea of including the Silk Road in the UNESCO World Heritage List originated back in 2005. Now, scientists and academics are working to include other monuments of the Great Silk Road in the UNESCO World Heritage List.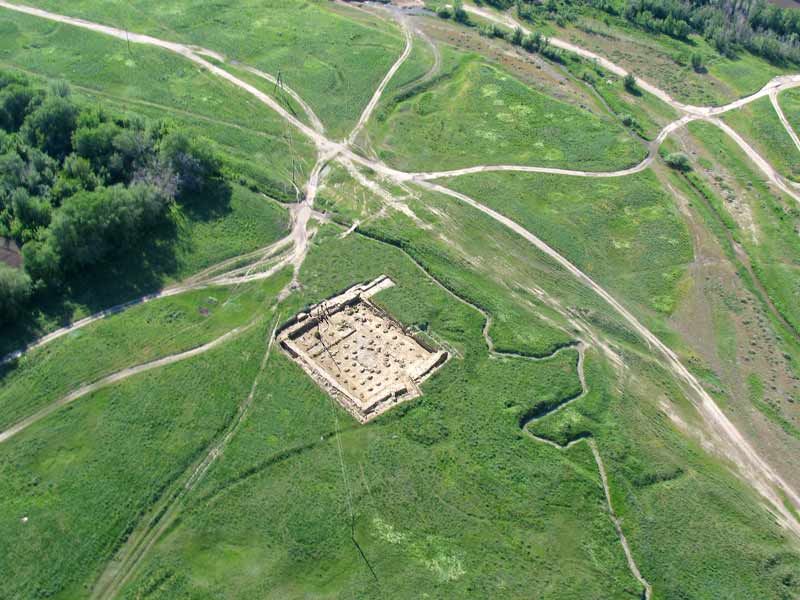 Kayalyk Settlement. © O. Belyalov/Archaeological Expertise Scientific- Research Organization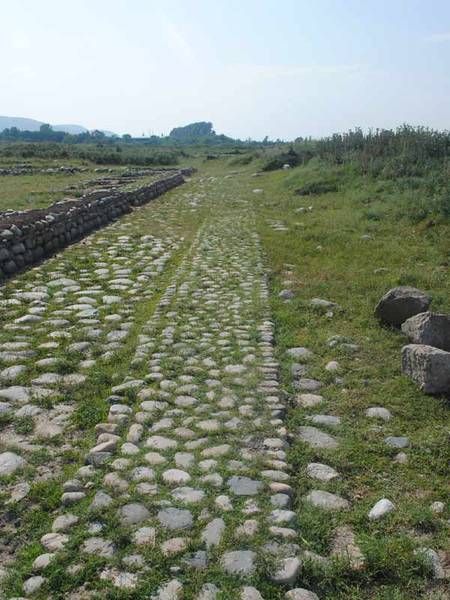 Talgar Settlement. © O. Belyalov/Archaeological Expertise Scientific- Research Organization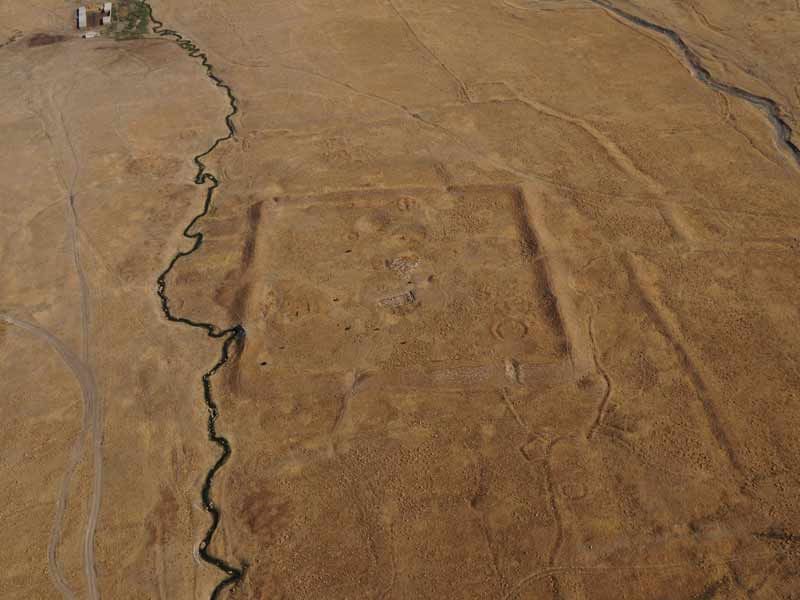 Ornek Settlement. © O. Belyalov/Archaeological Expertise Scientific- Research Organization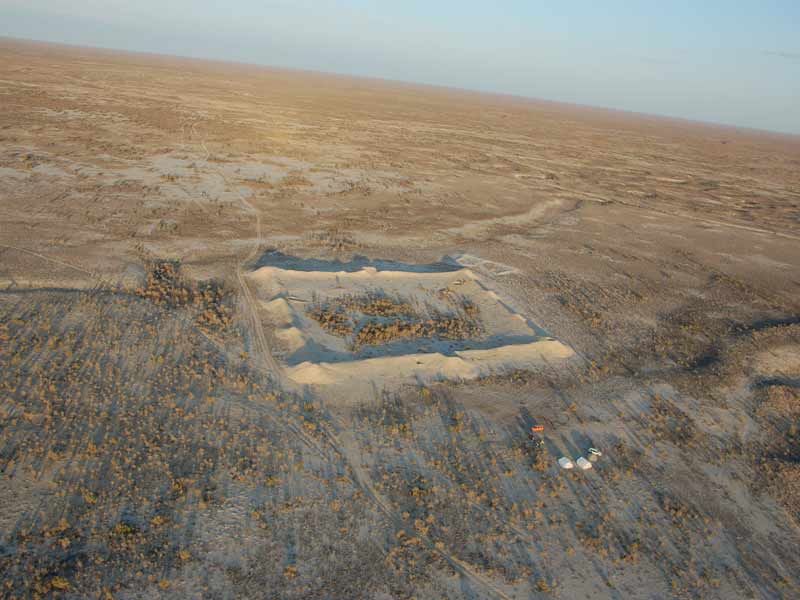 Karamergen Settlement. © O. Belyalov/Archaeological Expertise Scientific- Research Organization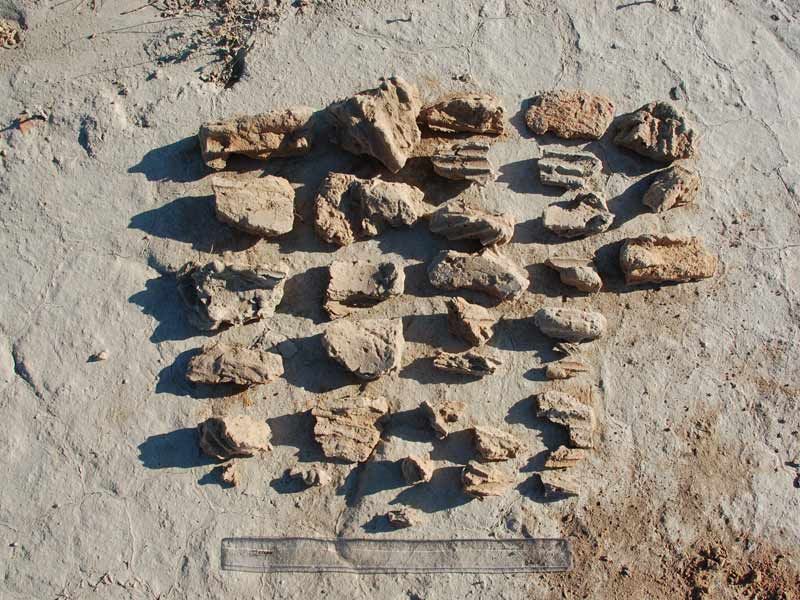 Aktobe Settlement. © O. Belyalov/Archaeological Expertise Scientific- Research Organization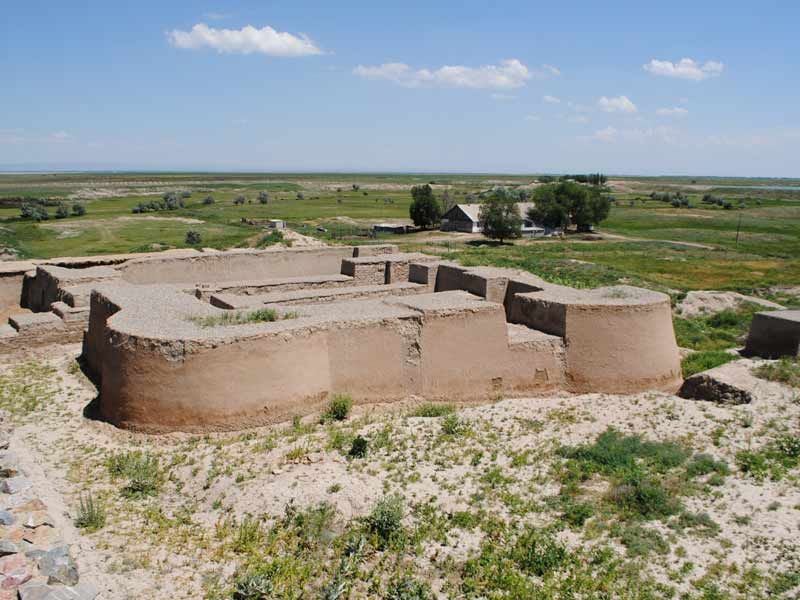 The Great Silk Road played a major role in the development of economic and cultural relations of the peoples of Asia Minor, Central Asia, the Caucasus and China. It served as a corridor for technological, cultural and religious exchange For more information see: http://en.tengrinews.kz/environment/8-Silk-Road-monuments-in-Kazakhstan-added-to-UNESCO-World-Heritage-List-254517/? Use of the Tengrinews English materials must be accompanied by a hyperlink to en.Tengrinews.kz



For more information see:http://en.tengrinews.kz/environment/8-Silk-Road-monuments-in-Kazakhstan-added-to-UNESCO-World-Heritage-List-254517/?
Use of the Tengrinews English materials must be accompanied by a hyperlink to en.Tengrinews.kz
July 15 2014, 10:51