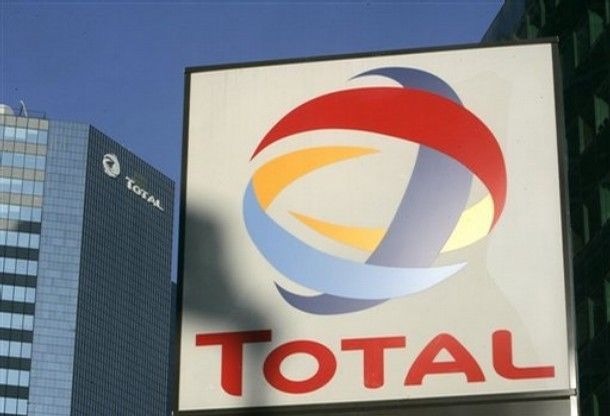 Total bought 75% in two Kazakh concessions -- oil blocks of North and South, which had been previously developed by Nurmunay PetroGas LLP, reports the French oil giant.
According to the document, the two blocks cover the area of 14,500sq.km in the south-west of Kazakhstan.
The deal, recently approved by Kazakh agencies, extends Total's assets in the Caspian Sea sector of the republic. As a new operator, Total will buy seismic exploration data and start drilling in 2013.
Purshasing shares in Nurmunay PetroGas fields is the part of Total's exploration strategy that will broaden the group's presence in Kazakhstan, the region of promising potential, where the company intends to apply its experience in the capacity of operator, said Yves Louis Darricarrere, the head of exploration, Total.
Total has been present in Kazakhstan since 1992, holding 16.8% in North Caspian Project of Kashagan.

WKT citing KazTAG
November 9 2012, 10:58