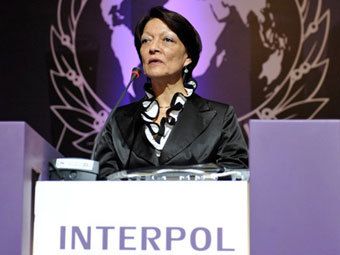 INTERPOL yesterday elected a French police commissioner known for her war on organised crime as its first woman president.
"Mireille Balestrazzi, of France, becomes first woman to be elected president of Interpol," the body said at its general assembly in Rome.
Balestrazzi, 58, became a police commissioner in France in 1975 and was vice-president for Europe on Interpol's executive committee.
She is well known for her time as director of the judicial police in Corsica in the 1990s.
AFP
November 9 2012, 10:05