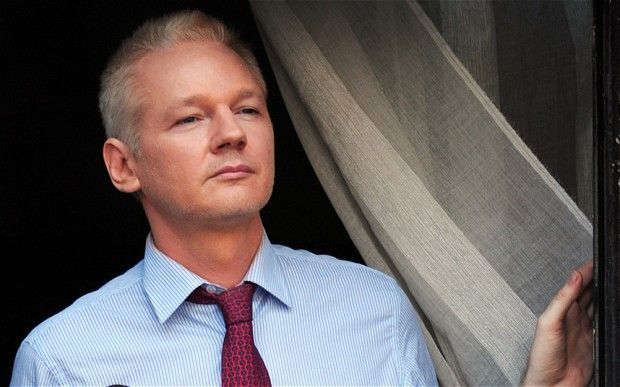 Julian Assange, Australian journalist, the founder of the controversial whistle-blowing website WikiLeaks, became the winner of the Kazakhstan Journalists' Union prize for his his oustanding efforts in investigative journalism, azh.kz reports.
This was reported by Seitkazy Mataev, the Union President.
Mataev said that the award was given to Assange because WikiLeaks had provided materials that were connected with Kazakhstan.
"We are going to send the diploma and money reward to Mr. Assange today",- said Mataev yesterday, June 24. " The parcel will be sent to Ecuador Embassy in London".
Assange was first detained in London in 2010. Now he is living in Ecuadorian Embassy in London since 2012. In Sweden he is accused of alleged sexual offenses.
If Assange is extradited to USA, where he is wanted for disclosing classified materials, he may face death-penalty there.
June 25 2014, 09:44