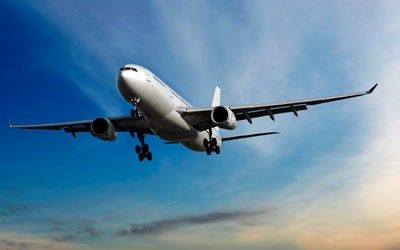 Activities of 18 airlines working in Kazakhstan have been suspended, said Minister of Transport and Communications Zhenis Kassymbek on June 17 speaking at the Central Communications Service.
So far, 18 operators' certificates were taken out, 42 operators remained working, said Kassymbek.
He noted 80 amendments were made into legislation in order to tighten flight safety standards.
Kassymbek also spoke of the work done to pull out the Kazakh airlines from the EU black-lists. He said the ICAO will soon announce its decision on removing the Kazakh airlines from black-lists.
June 18 2014, 16:00