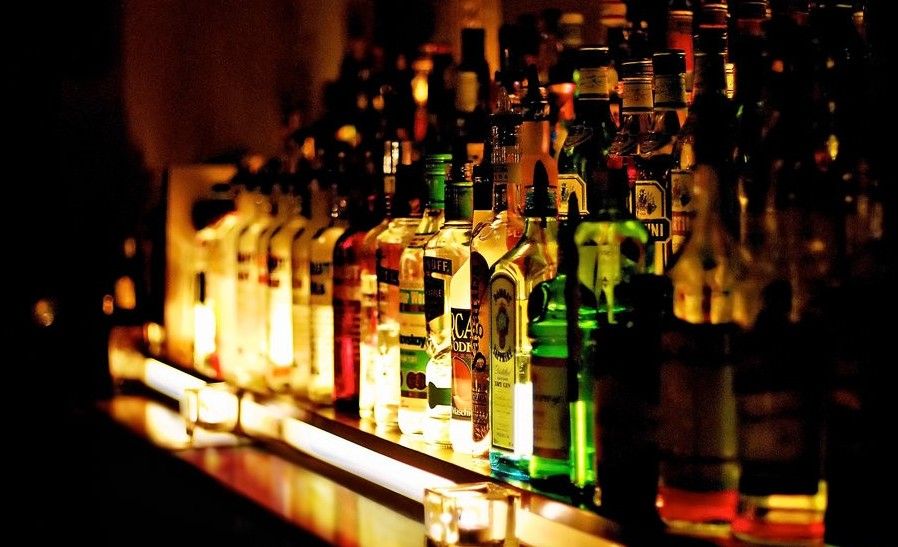 President of Kazakhstan Nursultan Nazarbayev singed bill on making amendments and additions to law of Kazakhstan on state regulation of production and sale of ethyl alcohol and alcoholic beverages, the President's press service reported June 18.
The bill aims to restrict place and time for sale of alcoholic beverages in Kazakhstan. The bill bans the sale of alcoholic beverages everywhere except for restaurants, cafes and bars, from 9pm till 12 am 7 days a week.
This change applies only to alcoholic beverages the alcohol proof of which is above 30. The bill also proposes to expand the list of places where the sale of alcohol is prohibited.
The alcohol sale will be banned near schools, buildings of education and health sphere, sports and recreation centers, sports stadiums, and gas stations.
June 18 2014, 15:55