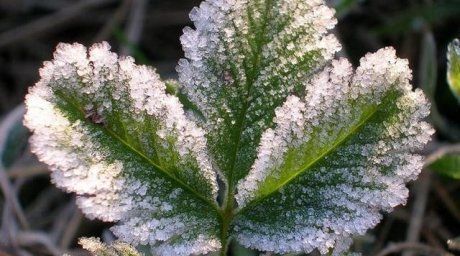 Photo courtesy of vm.ruA drop in the temperature to the freezing point is expected in some areas of Kazakhstan this June, tengrinews reports citing the national weather service Kazhydromet.

The service issued a warning on its website saying: "Frosts with temperatures dropping in some places to 0 - 5 degrees Centigrade above zero are expected in Kostanay and Northern Kazakhstan Oblasts at night on June 7-8, in Akmola Oblast on June 8-9 and in Karaganda, Pavlodar, and Eastern Kazakhstan Oblasts on June 9."
In the meanwhile western parts of the country, especially Western Kazakhstan Oblast and Atyrau Oblast have been experiencing an unusually hot weather with temperatures reaching as high as 36 degrees Centigrade in the past month.


June 6 2014, 10:51