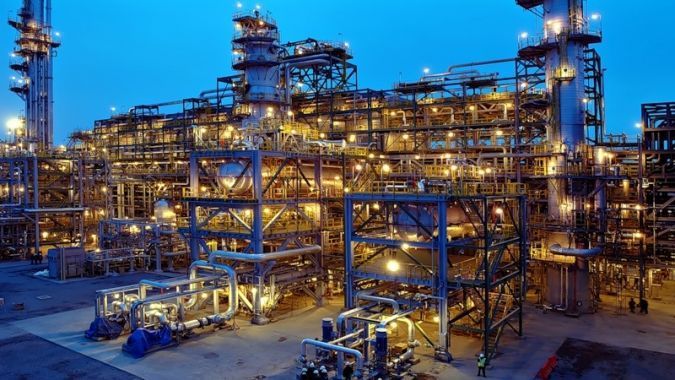 Tengizchevroil (TCO), Kazakhstan's largest oil producer, plans to reduce oil production and exports by 30 percent in May compared to April due to refinery maintenance, two industrial sources said to reuters.com on Monday.
"Maintenance will last 2-3 weeks, production will decline to about 50,000 tonnes from a previous 77,000 per day," one of the sources told Reuters at an energy conference in Baku.
The maintenance will last from May 20 until June 16, the other source said.
Officials from TCO and Chevron, which holds a 50-percent stake in the venture, were not available for comment.
According to traders' estimations, TCO's overall exports would decline in May to 1.8 million tonnes from 2.4 million tonnes in April.
The sources said TCO planned another maintenance period for August, so it would see an overall decline in oil production in 2014.
"Oil output at Tengizchevroil will remain at the current level - a bit less than 80,000 tonnes per day - before the start of the second stage of the maintenance," one source said.
"Oil output will decline a bit this year in comparison with last year due to the maintenance."
TCO increased oil production in 2013 to 27.1 million tonnes from 24.2 million tonnes in 2012 and is set to rise by a further 12 million tonnes per year in 2018-2019.
The huge Tengiz oilfield in western Kazakhstan is one of three main drivers of Kazakhstan's plans to raise its oil output by 60 percent by the end of the decade.
Kazakhstan is now the second-largest post-Soviet oil producer after Russia.
Apart from Chevron, ExxonMobil owns 25 percent of TCO, the Kazakh state oil company KazMunaiGas has 20 percent and Lukarco, controlled by Russia's Lukoil, holds the remaining 5 percent.
April 29 2014, 18:12