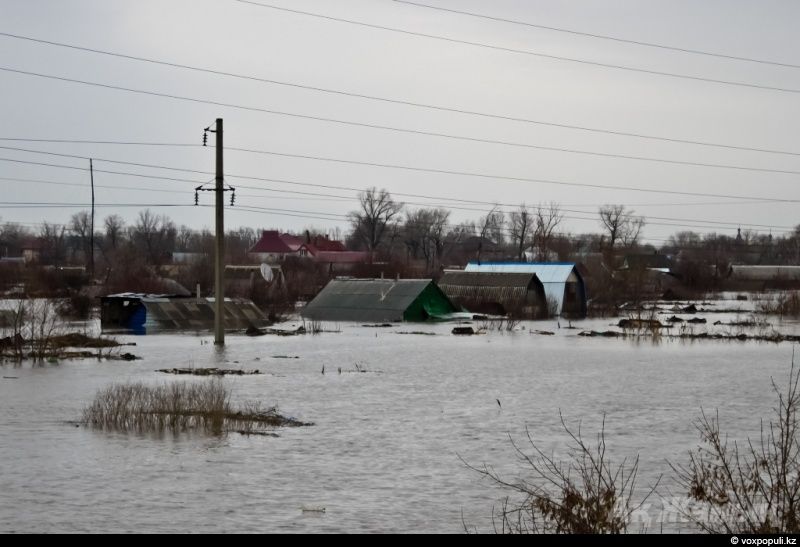 Under the chairmanship of the Deputy Governor Salimzhan Nakpaev the session of the Committee for Emergency Situation was held in Atyrau, the press-service of Atyrau Oblast Government reported on March 11.
Colonel B. Omarov, the head of emergency situations department of Atyrau Oblast informed about ongoing preparations for spring flood prevention. He reported that for the purposes of conducting operative response and taking efficient measures, the department jointly with the regional government conducts regular air-visual surveys of flood-prone areas.
Atyrau regional budget has allocated KZT 360 million for spring flood prevention.
For flood peak situations the emergency situtations department placed in operational readiness a group of 1224 people, 131 units of equipment, 25 units of watercrafts, 2 units of aircraft (Eurocopter helicopters and MI-8 belonging to Kazaviaspas agency).
The press service of the regional administration informed that the region has held command and staff exercises "Spring 2014".
This year it is expected that the maximum level of water table will be over 5 meters (530cm). The normal increase of water talbe is considered 439 cm.
March 12 2014, 16:19