By Zulfiya Eskalieva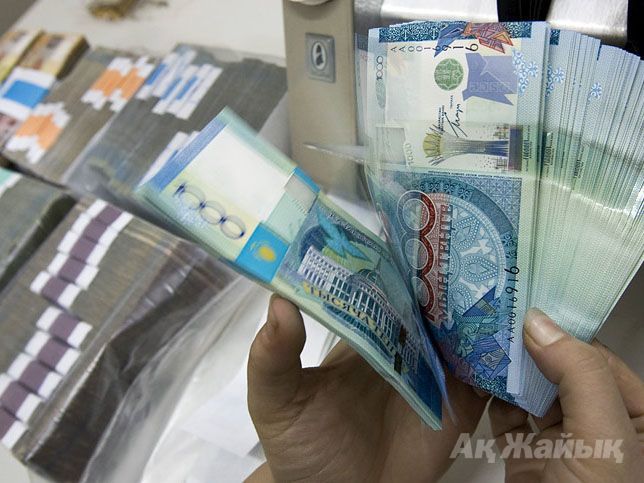 According to TCO press release, the company raised the salaries of its employees by 10% from February 1, 2014. This was announced by Tim Miller, the CEO of the company, at the communication session with the employees. Mr. Miller said that as of April 1, 2014 the base salary will be additionally increased by by an average of nine percent and more.
"President Nursultan Nazarbayev addressed all the major companies of the republic to increase salaries of employees by 10%, and TCO supported this idea,"T. Miller said.
The Director General added that the rapid increase in salary by 10%, together with its planned additional increase in April this year, demonstrates a commitment of the company's management to its employees for their contribution in establishment of the TCO as one of the leading oil and gas companies in the Republic of Kazakhstan.
The official information from NCOC was more reserved. Due to tenge devaluation the company adopted the decision to increase base salaries by 10% from March 1, 2014. This decision covers the Kazakhstan employees and employees of company agents, working as per employment contracts, as well as employees working thought through recruitment agencies.
March 6 2014, 12:06