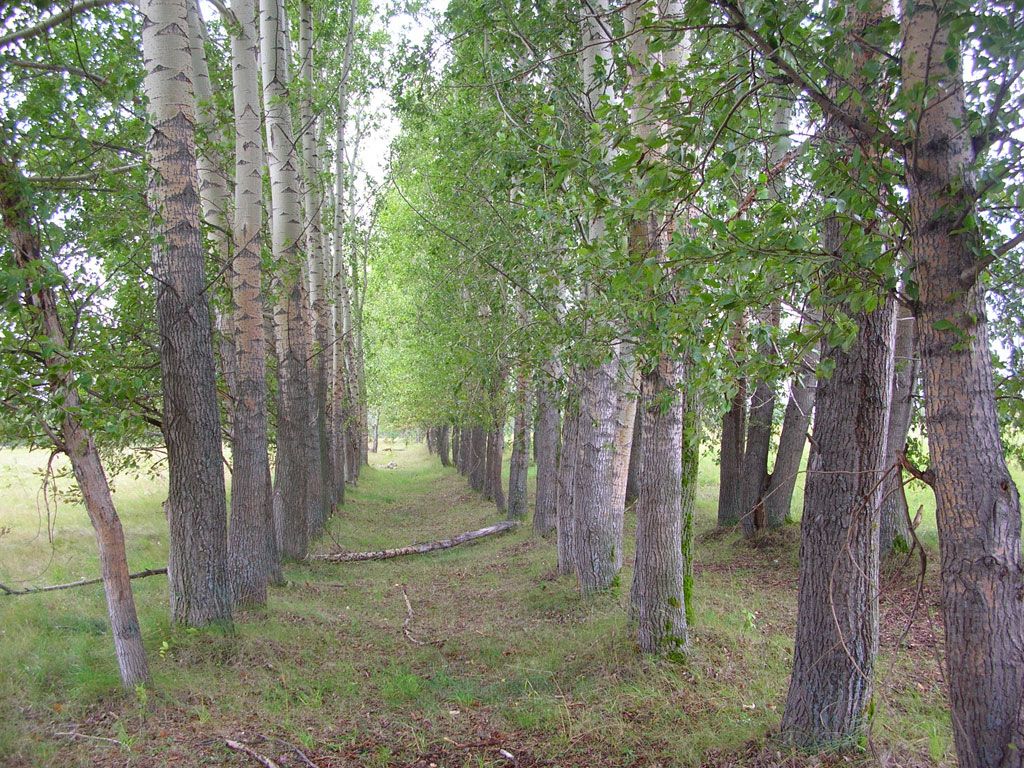 Local NGOs and landscape architects had regarded the project of Karabatan forest belt creation with some scepticism. During the recent media tour journalists saw that there was a reason for the doubts.
To recall, last year NCOC presented a project of future 14 hectare forest belt. It promised that by the end of 1Q, 2012, 137,000 young ash trees, poplars, elms, white willows and maple, as well as bushes adaptable to local soil would be planted between Bolashak Plant and Samal Camp.
One should understand that nobody questioned the idea of wood belt between the plant and the rotational village. What caused doubts in NGOs and greensmen was the technology of tree planting -- inside trenches completely isolated from local soil with textile fabric and black earth taken from West Kazakhstan Oblast. In total, they brought here over 30,000 cubic meters of black soil.
Upon the first publications about the technology, expert greenmen claimed it too expensive and not effective. In their opinion, it was more suitable for nursery gardens and greenhouses, where roots of plants are completely isolated with an artificial nutrient medium, i.e. young plants are fully isolated from natural environment.
What will happen to these young trees when they grow bigger given their roots are limited with imported soil and textile fabric?
To the project designers NGOs showed an example of a small railway station of Eskene, where railway workers created a quite self-sustainable forest belt without big investment and imported soil.
On October 12, almost a year after that presentation, journalists visited the place again just to see that there weren't any straight rows of one-year-old trees. They only saw terraces of bushes planted along trenches.
- What will you do when their roots grow bigger?
- We will dig them out and replant.
Yet they failed to answer where.
Under the auspices of the project a nursery garden for up to 300,000 young trees has been built. It is hard to believe that 6 rows of bushes with a maximum lengths of 2-3 meters may protect residents of the rotational village not to mention the city of Atyrau. Still unanswered question.
By the way, one of Kazakh managers of the company proposed to consider the issue a half full cup. But may be it is half empty?
By Laura SULEIMENOVA
October 24 2012, 15:44