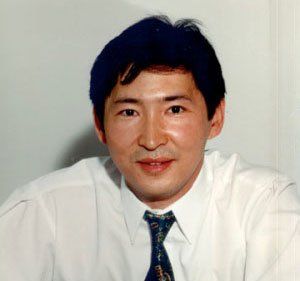 Erlan SagadiyevErlan Sagadiyev has been appointed the new Vice Minister of Industry and New Technologies of the Republic of Kazakhstan, inform.kz reports, citing the ministry's press service.
The Sagadiyev's appointment is in line with the Government's decree as of February 7, 2014.
Born in 1966, E. Sagadiyev is a graduate of the Al-Farabi Kazakh National University and the Minnesota State University (the U.S.).
Mr. Sagadiyev started his professional career as the second secretary at the Applied Economy Department of the Kazakh Ministry of Foreign Affairs in early 1990s.
Between 2003 and 2009 he was the Chairman of the Board of "New Technologies. Kazakhstan" JSC and simultaneously was the President of the International Business University in Almaty city.
E. Sagadiyev was the head of the Board of Frontier Mining in London, Great Britain in 2009-2012.
He served as the adviser to the Prime Minister of Kazakhstan in 2012-2013.
February 10 2014, 18:33