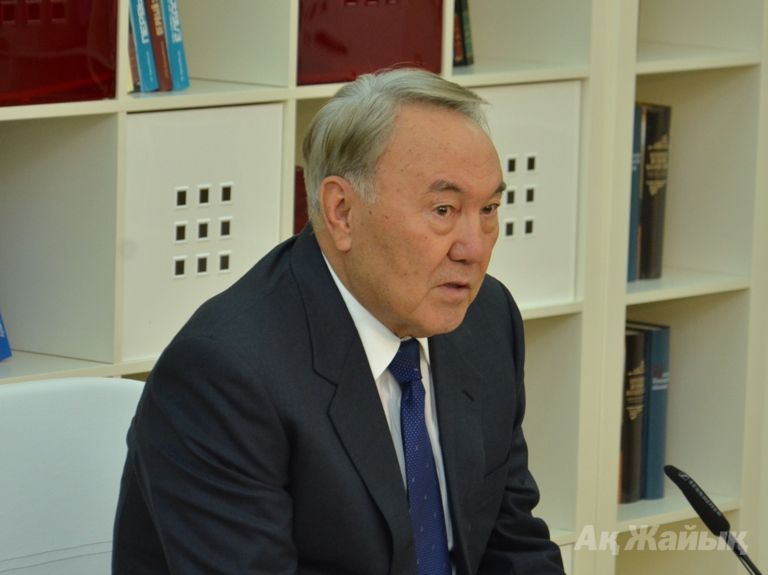 Kazakhstan's President Nursultan Nazarbayev believes the possible change of the country's name should be publicly discussed, according to his statement published at his official website Akorda.kz.
"Kazakhstan has the "stan" ending like many other nations of Central Asia. Foreigners are showing interest in Mongolia, whose population only stands at 2 million people [as compared to almost 17 million in Kazakhstan].

Mongolia has no "stan" ending in its name. Maybe we should consider renaming Kazakhstan into Kazakh Eli [Kazakh version for Kazakh People]; however, such a change must be publicly discussed to know the opinions of common people", he said when attending a school in Atyrau in the West of Kazakhstan.

He suggested public discussions when responding to writer Rakhimzhan Otarbayev when the latter said that most people would embrace the idea of renaming the nation.

President Nazarbayev emphasized that Kazakhstan would only achieve all the set goals through maintaining unity and tolerance of its people. Our advantage is the ethnic diversity of the nation, he said.
February 7 2014, 11:19