By Tamara Soukhomlinova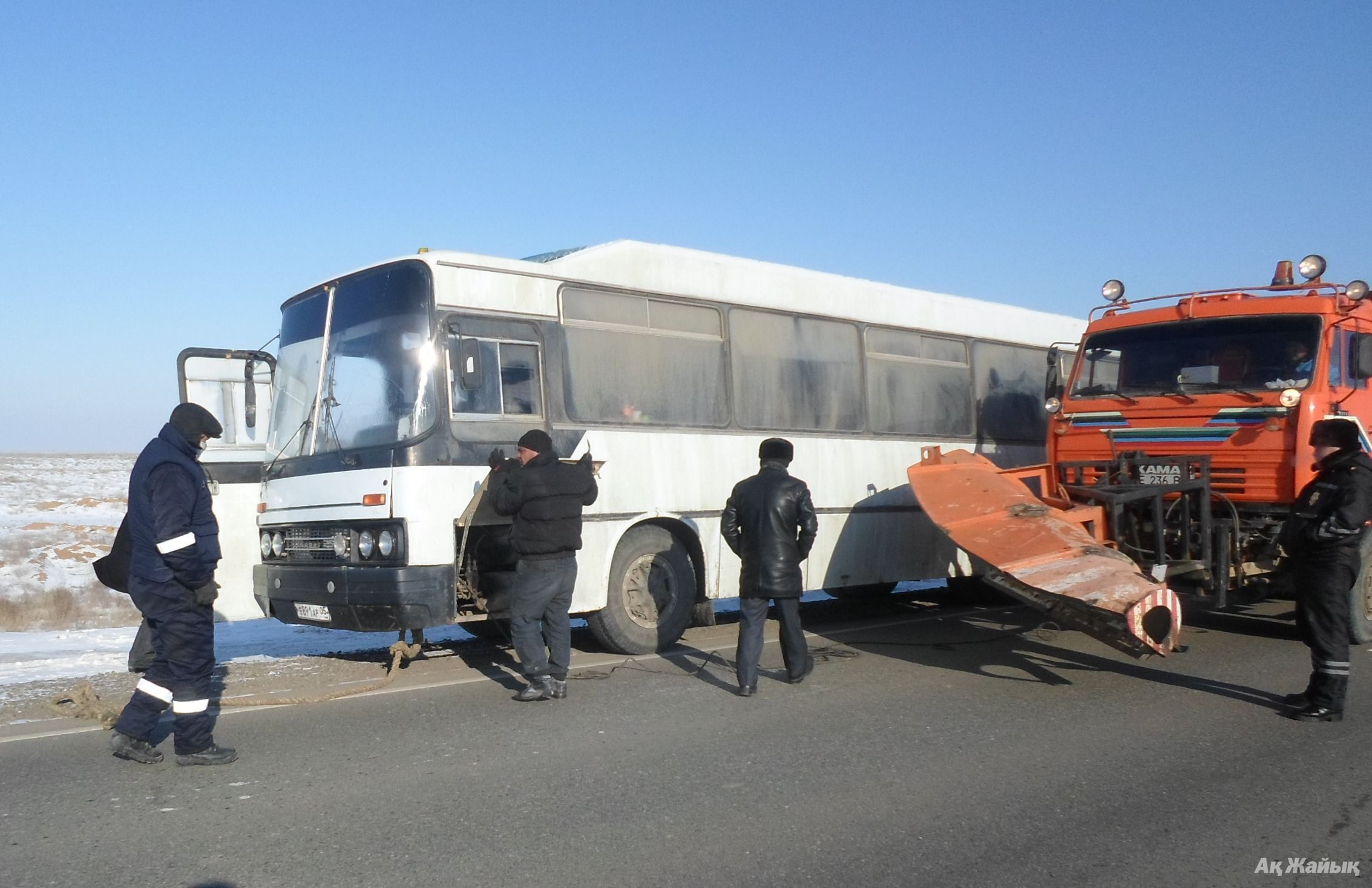 45 freezing Uzbek citizens heading by bus from Russia to Uzbekistan have been rescued by the regional Emergency Department officers. The bus broke down 35 km away from Dossor viilage of Makat district. When rescue team from Makat district center arrived to the site, 45 bus passengers and the driver were almost frozen. They called "112" emergency desk only 5 hours after the breakdown, when people could not tolerate cold temperature any more.
Frozen passengers were taken by another vehicle to a warm place and were served with hot tea. After the bus was repaired they continued their journey.
The press service of the Emergency department informs that travelers should take seriously information about storm warning that are circulated via mobile phone operator. During such days one needs to avoid traveling long distances, but they do, in case of emergency they should immediately call "112".
January 31 2014, 09:49