By Murat Sultangaliev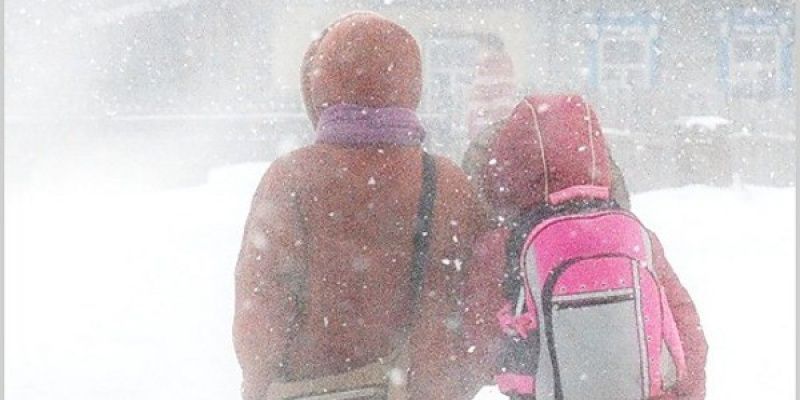 Due to adverse weather conditions the schoolchildren of the 1st - 4th grades of secondary schools in Atyrau are excused from attending the classes on January 30, - informed AkZhaik newspaper the head of city education department Alpamys Gilimov.
It is expected that the temperature will drop down to - 27 degrees C in the morning and to - 24 degrees C in the afternoon. The Emergency Department distributed the warning about increase of wind with maximum wind gusts up to 20 m/s. In the future the forced school vacations for elementary grade pupils will be extended depending on weather conditions.
In the evening of January 29, several diesel long-haul trucks got stuck on Atyrau - Uralsk highway. According to Yerbol Oungarov, Internal Affairs Department Chief of Inder District, the policemen are assigned to take the situation on the roads under their control in order to avoid frostbite cases of truckers.
Today, January 30, it was announced that schools in Atyrau are closed for the elementary grade pupils on January 31.
January 29 2014, 20:47